Petersburg struggles to secure new vehicles for police and fire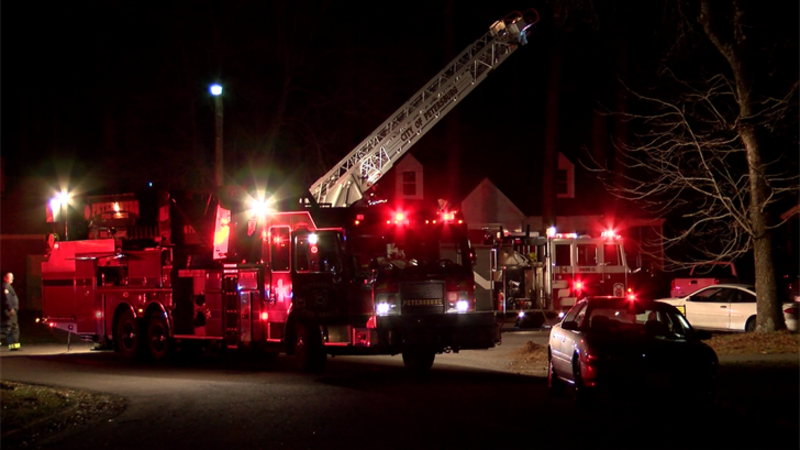 Published: Mar. 14, 2017 at 6:22 PM EDT
|
Updated: Mar. 17, 2017 at 12:36 PM EDT
PETERSBURG, VA (WWBT) - First responders in Petersburg will have to wait a little longer for much needed equipment they were promised. The city has tried to secure three new fire trucks and more than a dozen new patrol cars, but NBC12 has learned that companies are not bidding on any of the items -- and that's extremely rare.
There's no question the city is trying to do its part to try to get help for those critical services like fire and police, only problem is something appears to be getting in the way.
"If you wanted to bid on this with a city's whose reputation is that they have not paid their bills or there's a problem financially, from a business side you probably wouldn't want to do it either," said Petersburg Councilwoman Treska Wilson-Smith.
That concerns not only Wilson-Smith, but also area firefighters and police officers who have expressed their concerns loud and clear.
"The fire department is riding around on fire vehicles that are 30 years old. ... The fire service is using antique fire trucks to try to protect the citizens of Petersburg," said Gene Beemer with the Petersburg Firefighter's Association.
First responders were told the city would bring in three new fire trucks and 16 patrol cars to replace the police department's aging fleet.
Bids on the city's website show which contracts have been awarded to various vendors and the bids that have been canceled. When it comes to fire and police vehicles, the invitations for bids have closed with no takers.
"Is it a little disappointing to think you brought (The Robert Bobb Group) here to turn things around and even this group is having challenges?" NBC12 asked Wilson-Smith.
"Well of course they're going to have challenges. I think they expected the challenges. …They didn't promise that they would do this by a certain date. They just said they would do it and I'm confident that's what they're working on," she said.

"I'm begging anybody out there that would give the city a chance to give them a loan, help build a fire truck for us, help finance it; the city is in desperate need," Beemer said.
The interim fire chief says this isn't a lost cause and that leaders will continue doing all they can to secure a deal the city so desperately needs.
Copyright 2017 WWBT NBC12. All rights reserved