Warrant reveals details of Henrico teen's alleged drug empire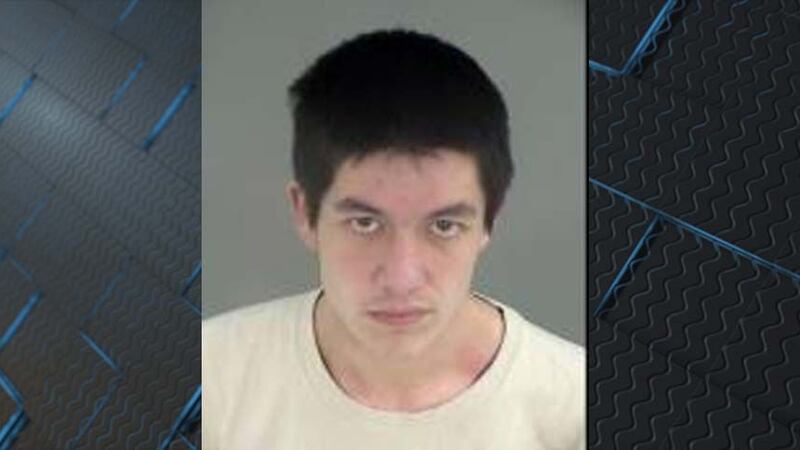 Published: Feb. 23, 2017 at 7:38 PM EST
|
Updated: Feb. 24, 2017 at 12:23 PM EST
GLEN ALLEN, VA (WWBT) - NBC12 is learning more about Thomas Saedan, an 18-year-old Glen Allen teenager facing multiple drug felony charges.
A search warrant reveals in February, police were called to a home on Chickahominy Branch Drive for a drug complaint. The home is just a few minutes from Glen Allen High School. It says police saw several cars pull up to the house, stay a few minutes and leave.
Officers were able to pull over one of the people who went to the home. The driver said he went to the home once a week to buy marijuana.
A search of the home found multiple prescription pills, marijuana/hashish oil, mushrooms, two firearms and $18,331 cash.
The search warrant also reveals police were called to the home in 2015 for a drug deal gone bad involving Saedan when he was underage. In that incident, according to court documents, a shot was fired and a fight broke out involving Saedan's father.
Copyright 2017 WWBT NBC12. All rights reserved