Lanes back open in Eastern Henrico after officer-involved crash knocks out power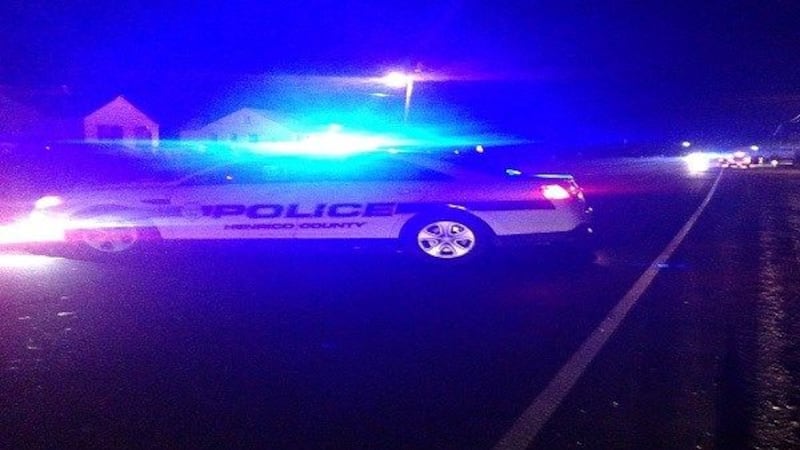 Published: Jan. 28, 2017 at 2:16 AM EST
|
Updated: Jan. 28, 2017 at 9:21 AM EST
HENRICO, VA (WWBT) - Lanes are back open after an officer-involved crash knocked out power in Henrico's East End.
The crash happened sometime after 7 p.m. Friday when an officer was responding to an emergency call. Another car cut him off and forced him to spin out, hitting a fence and then a power pole.
This was in the 3200 block of Williamsburg Road, between Cambrai and Eastover avenues.
Dominion worked through the night to restore power to 1,700 customers.
Copyright 2017 WWBT NBC12. All rights reserved