With 6 months to live, getting heat is imperative to little girl's health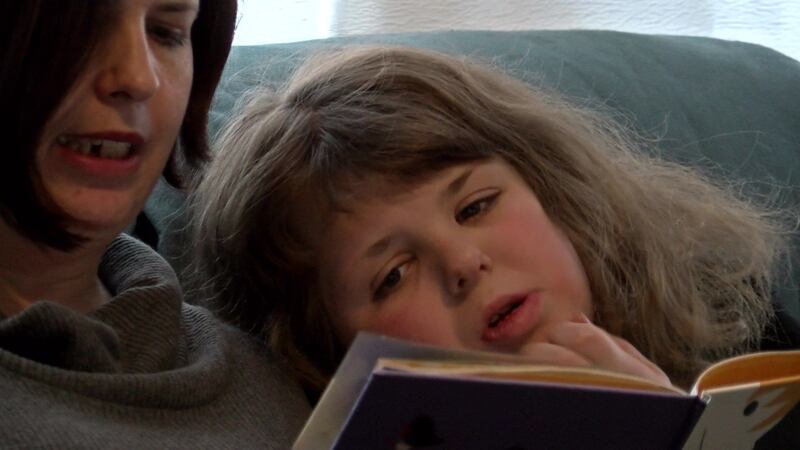 Published: Jan. 3, 2017 at 5:14 PM EST
|
Updated: Jan. 3, 2017 at 5:27 PM EST
RICHMOND, VA (WWBT) - A young girl with an extremely rare disorder could lose her life in the cold weather, so a Richmond-area company is stepping in to help her family restore heat to their house.
Savannah Browne is 14 years old and has CAMKD, a disease so rare very little is known about it. Her condition has rapidly deteriorated, giving the young girl only six months to live.
Extreme changes in temperature can cause her to go into cardiac arrest. Recently, the family's heating unit broke. When the technician realized it was going to cost thousands of dollars to fix or replace, he suggested the family contact the Michael & Son Cares program.
"He was so kind, so compassionate, he even offered to do his part for free," said Cari Browne, Savannah's mom.
Since replacing the unit was vital to her well-being, the Michael & Son Cares program is quickly replacing the family's HVAC system at no charge.
"It is a huge weight, a huge, huge weight off my shoulders... I'm already, already drowning in my life," expressed Browne, as she sat reading a book to her young daughter. Part of Savannah's disorder affects the heart and stunts physical and cognitive growth.
Recently widowed, Browne is not only the sole caretaker for her daughter's medical needs, she is also now the sole provider for the family's finances. When the HVAC system wouldn't work, she was forced to decide between heating her Richmond home or saving the money to buy a new vehicle to transport Savannah and her wheelchair to appointments.
"Temperature control is very important, but getting to your appointments is very important. What choice do you have?" explained Browne, adding that she moved Savannah closer to Richmond so she could quickly get to the Children's Hospital.
Savannah Shines is a Facebook group dedicated to Savannah's story. There is also a GoFundMe to help Browne afford medical costs:
Copyright 2017 WWBT NBC12. All rights reserved.