Body found in wooded area on Richmond's Southside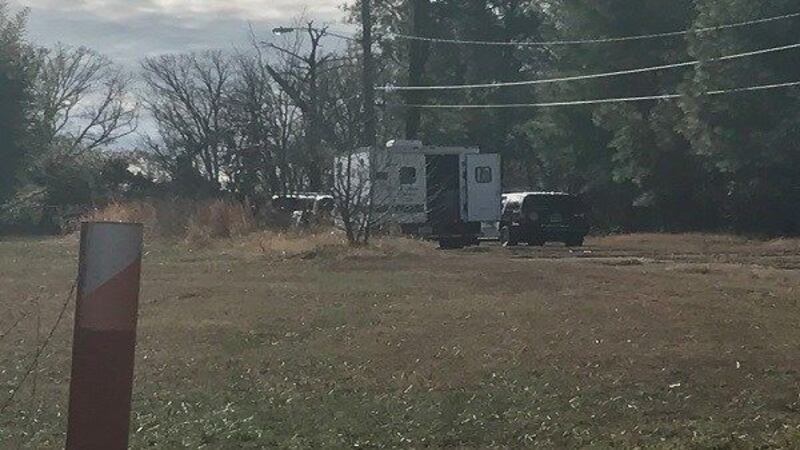 Updated: Jan. 1, 2017 at 1:37 PM EST
RICHMOND, VA (WWBT) - Richmond Police are in the middle of a death investigation after a body is discovered in a wooded area.
Police say around 10:30 a.m. Sunday they were responding to a call for an alarm at the Hickory Hill Community Center when they saw something suspicious in the woods near  the 3400 block of Belt Boulevard
They tell us an officer discovered a deceased person in the woods. Investigators are in the preliminary stages, so we do not know if that person is man or woman.
Copyright 2017 WWBT NBC12. All rights reserved.