Colonial Heights fugitive wanted since 2015 caught in Colombia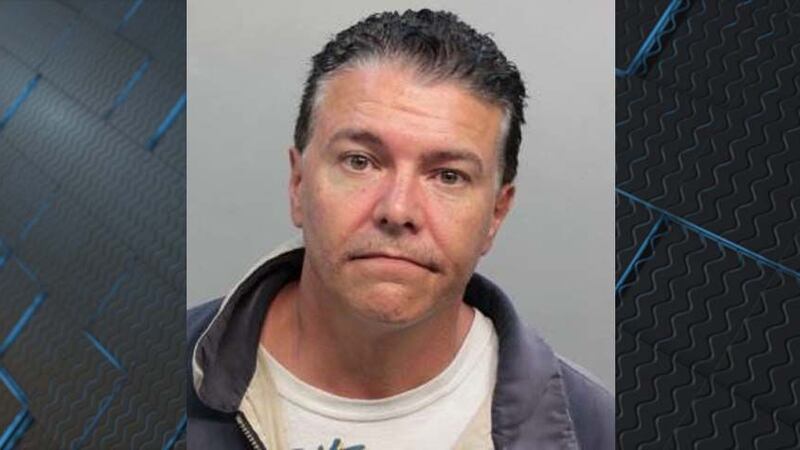 Published: Sep. 20, 2016 at 9:46 PM EDT
|
Updated: Sep. 21, 2016 at 9:59 AM EDT
COLONIAL HEIGHTS, VA (WWBT) - A wanted fugitive that NBC12 featured on our Most Wanted Wednesday segment and in our Fugitive Friday slideshow has been captured after being on the run for nearly two years.
Colonial Heights Police say Andrew Griffith Williams was caught in Bogotá, Colombia with the help of local and international U.S. Marshals, Diplomatic Security Service and Migracion Colombia.
They are still looking into whether Williams had help while on the run.
Williams was arrested in June 2014 for possession and distribution of drugs, specifically cocaine and weapons charges. Williams was then released on bond.
"His sentencing date was set for January 2015, he failed to show for his sentencing and has been on the run ever since," said Brian Stalnaker with the U.S. Marshals Fugitive Task Force.
Williams is a convicted felon with a rap sheet that spans back decades. In addition to his drug and firearm charges Williams has been charged with assault and battery, destruction of property and disorderly conduct.
Copyright 2016 WWBT NBC12. All rights reserved