Richmond family puts up billboard to help find man's killer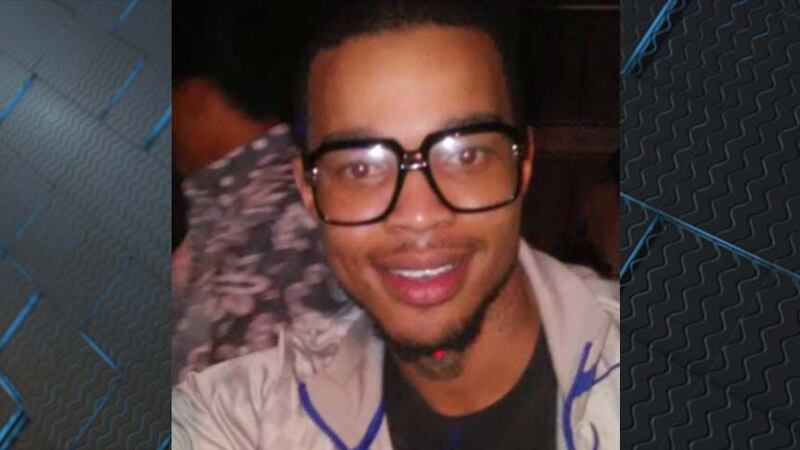 Published: Sep. 2, 2016 at 1:07 AM EDT
|
Updated: Sep. 2, 2016 at 2:07 AM EDT
RICHMOND, VA (WWBT) - In Richmond, a family is taking their loved one's unsolved murder into their own hands.
Mark Jefferson was found shot to death on Kingsway Road on October 25, 2015. With no arrests, his family is sending a big message in hopes of finding justice.
It's been nearly a year without answers, justice, or closure for this family as police continue working to find the killer. Starting Friday, it'll be a billboard that gives them a new avenue of hope.
"I pray, but I still look over my should everyday wondering, 'did you do it,'" said Jefferson's sister, Tameka Jefferson. She's been asking this question for the past year since her brother was killed, found dead in the middle of Kingsway Road on October 25.
"Is he still walking around, was it personal, I don't know. There was a lot going on in my mind, and then it turned over to, ya know what, I need to take a stance. I need to figure out what I can do to be a part of the community. I want to take back my life," she said.
She's taking back her life in a big way with a billboard at Hull Street Road and McGuire Drive.
"This an opportunity for us to say, hello, we are family that's still hurting. It's almost a year later, and we still have no leads or a reason why my brother is no longer here, so hopefully when they ride past, it's near the area where it happened, they'll see it and hopefully it'll touch their heart to contact the police and help us out."
The community has already been generous, allowing the family to raise more than $1,000 in two months for the billboard. Right now, there's another ad up, but Friday morning, the new billboard with Jefferson's face will be in its place, and it'll hang for the entire month of September.
"We need to know who did this to our family member and why, and also we need to get the message out that we need to stop this our community. When you take a person's life you're not hurting them. You're hurting those who they leave behind," said Tameka.
Mark Jefferson even left behind a child he never got the chance to meet: a baby girl, born after his death.
"We're all hurting and pleading to fight for justice."
The new billboard will go up Friday morning at 11:45 a.m. on 3814 Hull Street Road. Everyone is welcome to attend. Jefferson would have turned 29 years old this weekend.
Copyright 2016 WWBT NBC12. All rights reserved