City, VCU provide no updates on baseball stadium after promising one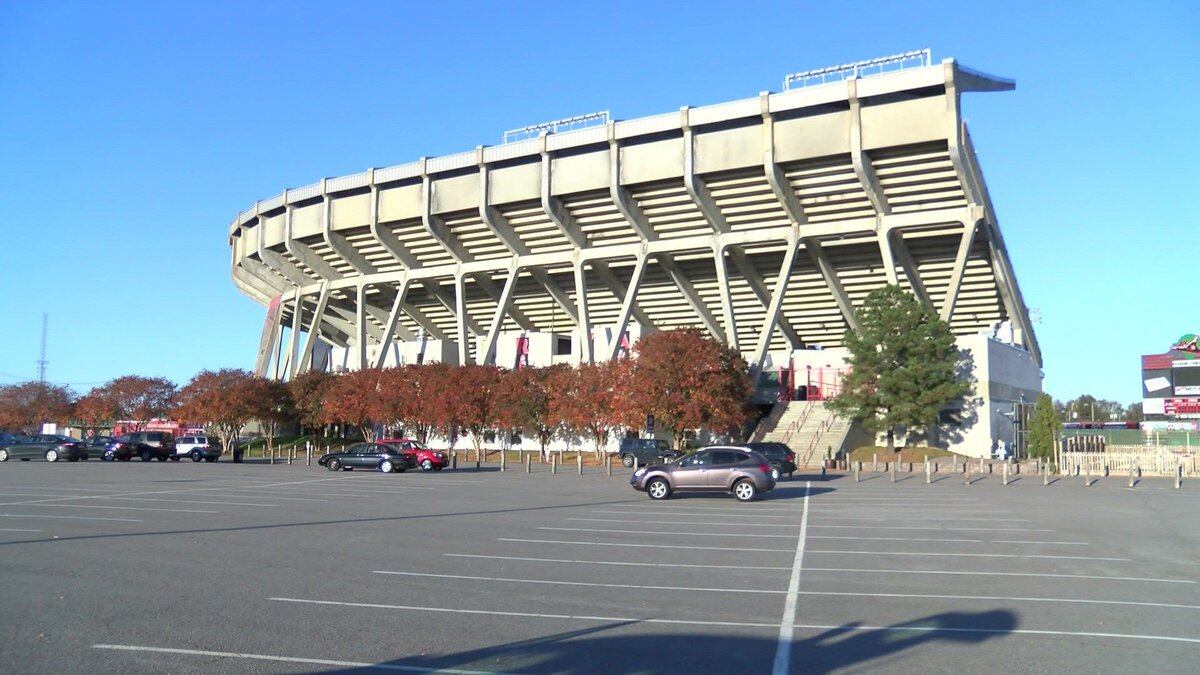 Published: Sep. 1, 2016 at 2:43 PM EDT
|
Updated: Sep. 1, 2016 at 3:13 PM EDT
RICHMOND, VA (WWBT) - More than four months after the mayor said he was working with the Richmond Flying Squirrels and Virginia Commonwealth University on the new ballpark, there have been no updates on the project.
On April 26, the city, VCU Athletics and the Flying Squirrels issued a statement about a joint effort to renovate or build a ballpark at The Diamond and promised "to report progress to the public by the end of an approximately 90-day period, during which the city would pursue a 'request for qualifications' from national real estate developers, engage regional partners, and continue public engagement to determine the long-term future of the Boulevard area."
More than 120 days have passed since that statement and on Thursday a spokesperson for Mayor Dwight Jones' office said there is no update on the new ballpark project.
A spokesperson for VCU Athletics also says there is no update to report.
The city's spokesperson says Richmond officials are "pleased" with the progress of the request for qualifications process, but despite its promise to report back in approximately 90 days, has nothing to report to the public at this time.
Copyright 2016 WWBT NBC12. All rights reserved