New report names Henrico community happiest in Virginia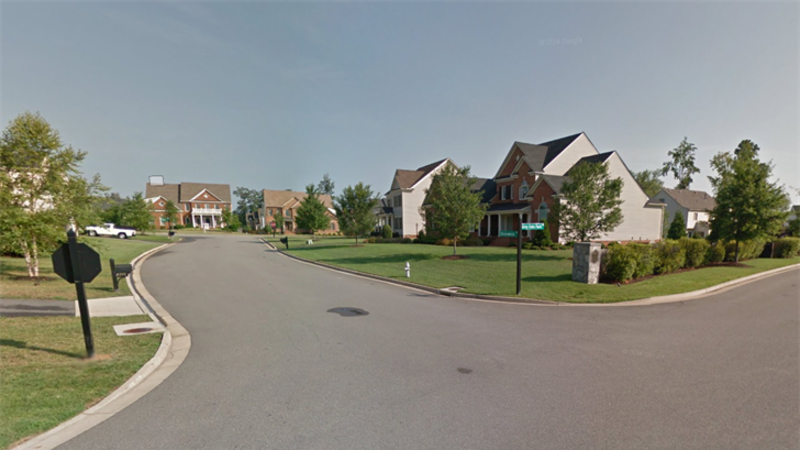 Published: Apr. 8, 2016 at 7:40 PM EDT
|
Updated: Apr. 18, 2016 at 7:47 PM EDT
(WWBT) - Some people say happiness is fleeting, but, according to a new report, living or working in some Virginia communities could bring a smile to your face.
Researchers from career professional Zippia reviewed and ranked over 170 locations across the Commonwealth utilizing a number of criteria, including work commute times, the number of homeowners, the cost of living, education level, among others. From that data, Zippia created a "Happiness Index," which locations were then ranked from.
"As it turns out, life is all rainbows and butterflies in Wyndham, the happiest place in Virginia," Zippia's report said.
Henrico's Wyndham community ranked number one overall in Virginia, carried by strong home ownership and marriage data. According to researchers, over 80 percent of residents own their own home with over 70 percent of the neighborhood's 10,101 population being happily married.
A trio of Fairfax communities also found their place in the top five, as the Floris, Fort Hunt, and Wolf Trap areas were recognized for their high-ranking Happiness Index.
Rounding out the top five is Woodlake in Chesterfield, where 80 percent of people own their homes and just over 60 percent of Woodlake's 7,266 residents are married.
Loudoun's Stone Ridge, Broadlands, and Brambleton, Bedford's Forest community, and Fairfax's Dranesville round out Zippia's top ten list.
Just missing the top ten, in eleventh, was Belmont in Northern Virginia.
Richmond was listed toward the bottom of Zippia's list, ranking the capital city 166th out of 171 communities. A lower home ownership rate and marriage data contributed to its lower Happiness Index.
See the full list by clicking here.
Copyright 2016 WWBT NBC12. All rights reserved.