How to file your taxes fast, easy, and in many cases free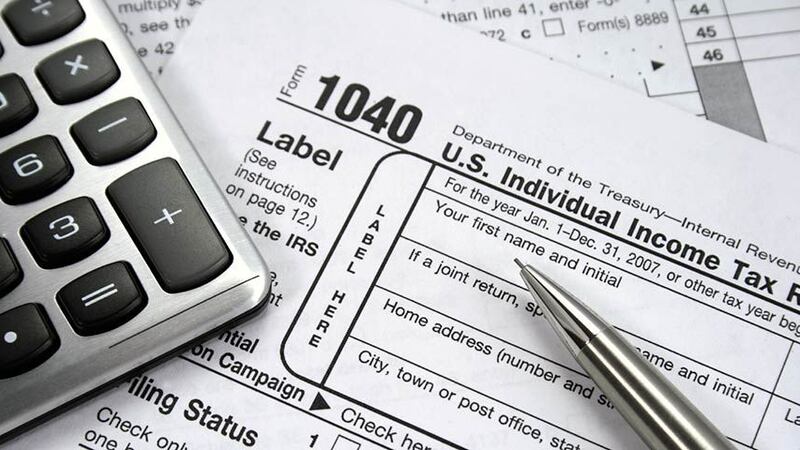 Published: Apr. 6, 2016 at 1:39 PM EDT
|
Updated: Apr. 7, 2016 at 9:52 AM EDT
RICHMOND, VA (WWBT) - We're in the final stretch. 12 days left to file your tax return.
If you've been putting it off, you can relax - here's the information you need to get it done fast, easy, and quite often, free.
First, you're in luck. You have three extra days to file your tax return this year. Federal returns are due to the IRS on Monday, April 18 because Emancipation Day is being celebrated on April 15 this year.
Virginia state tax returns are due Monday, May 2.
If you, as an individual, made $62,000 or less last year, you can file electronically for free through Free File. 13 software companies participate for federal returns, but if you also need to file your Virginia tax return, only five companies participate, so you'll need to choose one of them.
Carolyn Spohrer with the Virginia Community Action Partnership says first go to tax.virginia.gov, the Virginia Department of Taxation's website.
"That will take you to those five, and those will offer you the different products available to do federal and state returns," she explained.
Then you simply choose a software program that is designated for your income and age group. If you made more than $62,000 last year, you'll have to pay to file electronically.
PCMag.com created a chart to help you choose the right software program for your needs. PCMag.com rated TurboTax the best overall, but it says TaxSlayer has the lowest price and offers all the IRS Forms and Schedules. You can scroll through the checklist to see prices and features for different software programs.
You can also try different software programs for free.
"As long as you don't hit submit at the very end, your taxes aren't filed yet," said Spohrer.
The websites won't charge you until you actually file your taxes.
And be sure to file a tax return, even if you don't think you need to. You may qualify for credits that could put money in your pocket.
"In order to claim the credits, the Earned Income Tax Credit, the Child Tax Credit, you want to file those taxes," said Spohrer.
If you want personal help filing your taxes, Metrocash, the IRS's Volunteer Income Tax Assistance, and AARP all offer free tax preparation assistance for low to moderate income families.
Copyright 2016 WWBT NBC12. All rights reserved