Weather service confirms EF-1 tornado killed 3 in Waverly, town still under curfew
Published: Feb. 25, 2016 at 3:50 PM EST
|
Updated: Apr. 13, 2017 at 8:18 PM EDT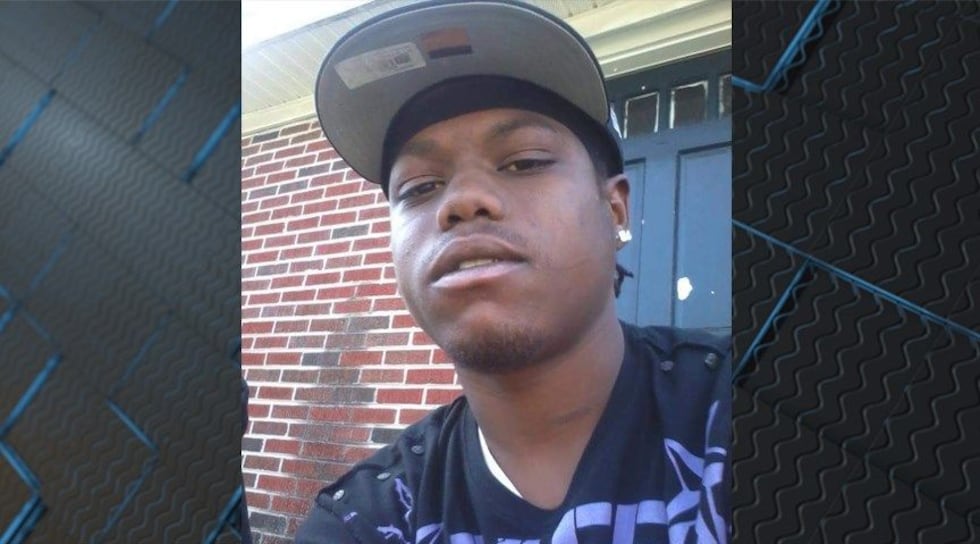 WAVERLY, VA (WWBT) - The National Weather Service confirmed an EF-1 tornado touched down near Waverly during Wednesday's storms that left three people dead.
Two-year-old Ivan Lewis was killed in the storms, along with his uncle Devine Stringfield, 26, and a friend, Larry Turner, 50, Gov. Terry McAuliffe said Thursday. The boy's mother remains in the hospital with injuries, according to State Police. All the victims were all in a mobile home on Maifield Avenue when the storm struck. Witnesses say a mobile home that was ripped apart and officials say the three killed were found hundreds of yards away.
The National Weather Service says the maximum wind speeds of the tornado reached between 100 and 110 miles per hour and the tornado cut a path up to 300 yards wide for nine miles. Seven others were injured in the storms.
The tornado began south-southwest of Waverly, moved swiftly through the town and ending about five miles north-northeast of the town. Numerous trees were downed, along with several other damages.
63 buildings were damaged, including homes and businesses. Seven buildings were destroyed, and 37 people have been displaced, according to the public safety coordinator in Waverly.
Waverly is still under curfew after 7 p.m. as power is still out for about 50 people as of 10:15 p.m. Thursday. Dominion is working to restore all power and expect to have it back on by midnight. The curfew is in effect to keep people away from dangerous areas and avoid any looting. Getting power restored is the public safety official's first priority.
Friday crews will begin repairs, putting tarps over damaged homes, so residents can get back into their homes as quickly as possible. Those displaced are being helped by the Red Cross. The Red Cross will have shelter provided Friday. Waverly crews have been providing food to those affected by the storm.
Governor McAuliffe suspects Waverly will need government help to get through this. "We're moving as fast as we can, but in 30 days we have to submit to FEMA for reimbursement. The threshold is about $11 million. We don't know today, but my gut is the extent of the damage will exceed that,"
said Governor McAuliffe.
In the meantime, donations are pouring in from across the country. Monetary donations can be sent to the Sussex County Treasurer's Office with the specific note of TORNADO RELIEF listed to 15074 Courthouse Road, Sussex, VA 23884.
Anyone wishing to make donations can drop off non-perishable food items and donations (no clothes) in front of Fresh Pride Store at 233 S. County Drive in Waverly from 8 a.m. to 4 p.m. The Southern Baptist Convention Disaster Relief agency is coordinating donations. ?
Anyone needing assistance in the vicinity of Waverly because of Wednesday's storm, or who would like to volunteer to help, or wants to provide donations can contact the Sussex County Housing Office at 804-834-1302.
Related stories:
Copyright 2016 WWBT NBC12. All rights reserved.