Coyotes in Virginia on the rise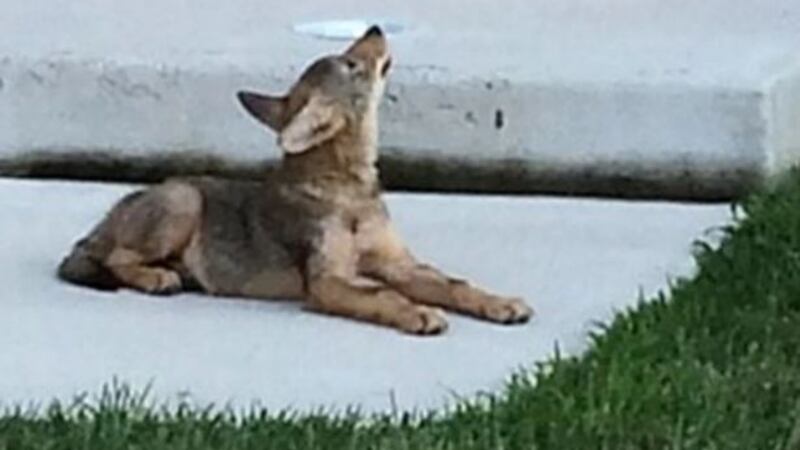 Published: Jan. 12, 2016 at 12:15 AM EST
|
Updated: Jan. 22, 2016 at 12:26 AM EST
FAIRFAX, VA (WWBT) - Fairfax County have been seeing an unusually large number of coyotes in their neighborhoods lately.
A wildlife official for the county said the canines are well established and widespread, so residents should know and understand how to deal with any interactions. January to June is considered mating season for coyotes, and lone male coyotes are on the move, looking for a mate, or females may be looking to create dens in small, enclosed areas.
Small pets may be considered prey due to their similar size to the animal's natural prey. Larger dogs may be viewed as potential competitors since coyotes are territorial.
Officials said coyotes have been sighted in most county parks and residential areas. Recently, a coyote was found after it was hit by a car in the Riverside Park area of Alexandria, Virginia.
Preventive practices include keeping trash can lids on tightly, don't leave food for your pets and responding appropriately when interacting with wildlife, are keys to minimizing the likelihood of conflicts with coyotes. People that are approached by a coyote should make loud noises to scare it off.
Copyright 2016 WWBT NBC12. All rights reserved.