Texas woman warns others not to fall for Craigslist scam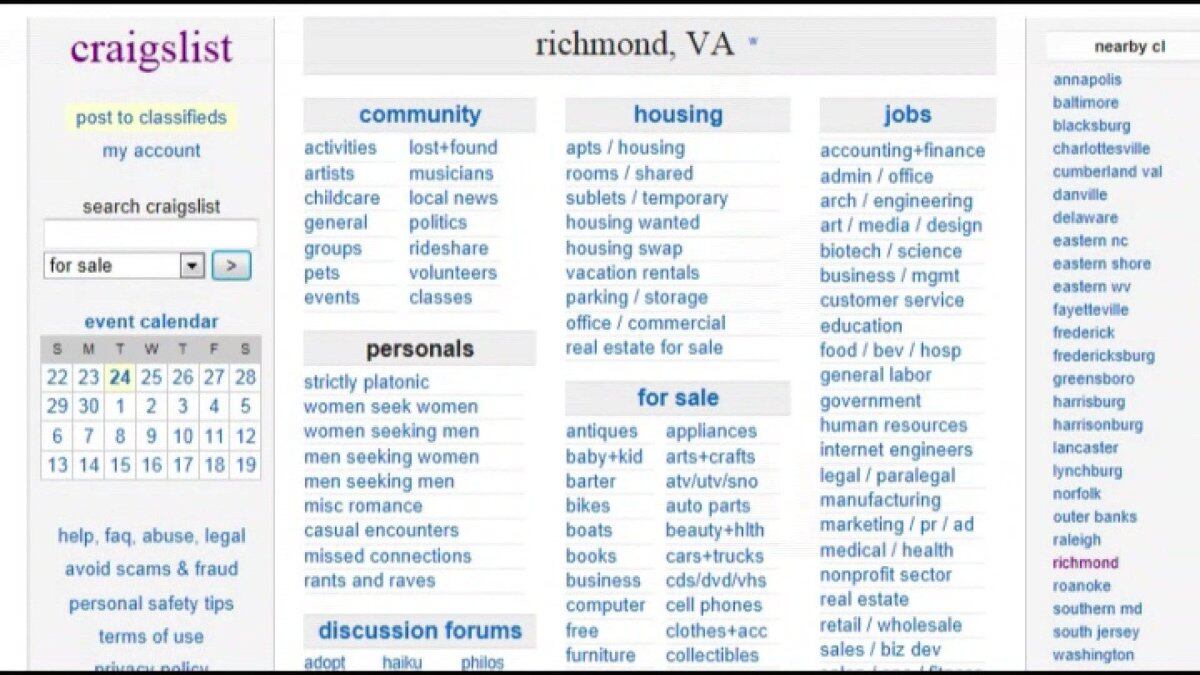 Published: Jan. 5, 2016 at 9:44 PM EST
TYLER, TX (WWBT/KLTV) - A Texas woman said she could be facing criminal charges after falling for a Craigslist scam. The college student said she was looking around to make some extra cash for the holidays, but now she owes back thousands of dollars.
She started her holiday job search on Craigslist. "I got a response back and it said, 'This position has been filled,' but I've been looking for a personal assistant," she said.
Click here to read more.