Ben Carson in Chesterfield – Send American troops to fight ISIS in Iraq
Published: Nov. 12, 2015 at 3:25 AM EST
|
Updated: Nov. 22, 2015 at 6:50 AM EST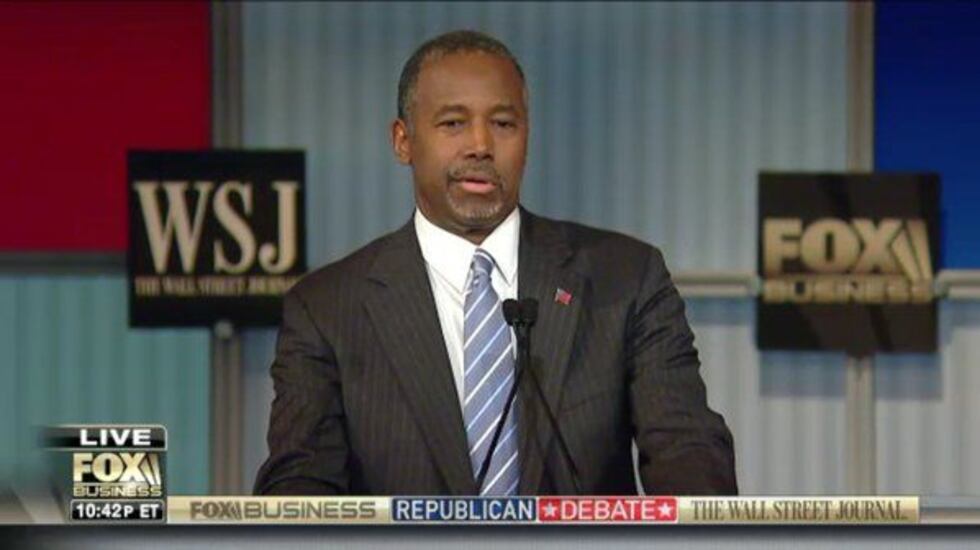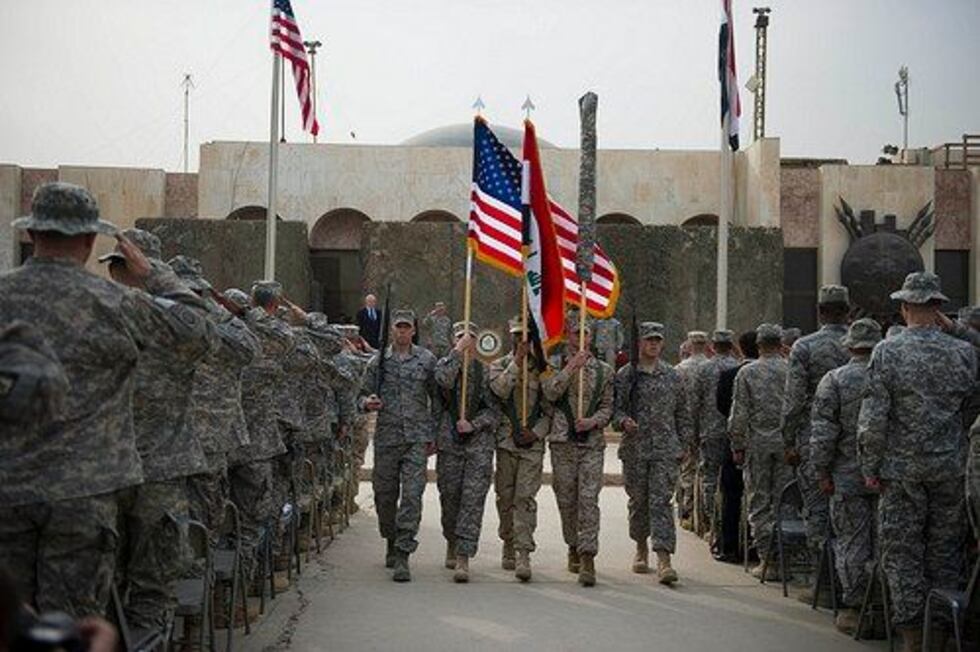 MIDLOTHIAN, VA (WWBT) - Republican presidential candidate Dr. Ben Carson said American boots on the ground are needed to take back a key Iraqi oil field from ISIS, and deal a critical blow to the terror network.
In an interview Wednesday at a suburban Richmond fundraiser, Carson called ISIS an "existential threat" to the United States, and clarified his stance from Tuesday's debate on how America would take back ISIS territory.
"I think it would require boots on the ground," Carson said at the Independence Golf Club in Midlothian. "And the advantage about putting boots on the ground is that you provide leadership."
The top-tier candidate said during Tuesday's debate that the U.S. strategy so far has been ineffective. However, Carson stopped short of saying on stage how he would initiate a more aggressive approach.
"We're talking about global jihadists, and their desire is to destroy us and to destroy our way of life," Carson said Tuesday. "So we have to be saying, how do we make them look like losers? Because that's the way that they're able to gather a lot of influence."
"And I think in order to make them look like losers, we have to destroy their caliphate. And you look for the easiest place to do that? It would be in Iraq. And if, outside of Anbar in Iraq, there's a big energy field. Take that from them. Take all of that land from them."
The Republican presidential hopeful said Wednesday the nations of the Arabian Peninsula and the surrounding region would welcome American leadership, nearly four years after the U.S. military completed the withdrawal of combat troops from Iraq.
"We're calling for a coalition to form to fight ISIS, but there's nobody to lead it, so it's not forming," Carson said.
But with 5,500 troops remaining in Afghanistan by the end of President Barack Obama's second term in the White House, many families across the country are wary of another conflict in the Middle East.
Carson described Wednesday how he would convince the country that a third Iraq war in just over 25 years is necessary.
"[I would do it] by explaining what the global jihad movement is, and what its intentions are," Carson said. "Its intentions are to destroy America, and everything that has to do with America and Israel."
There are already forces fighting ISIS on the ground – Shiite militias, some of which are armed and supported by Iran.
As for whether or not the U.S. would partner with Iran to fight against ISIS, Carson said under his leadership the answer is no.
"I don't think we have to make a deal with the devil in order to get this done," Carson said. "I don't like the idea of getting in bed with the devil."
Copyright 2015 WWBT NBC12. All rights reserved.