Police investigating Chesterfield father's death as accidental shooting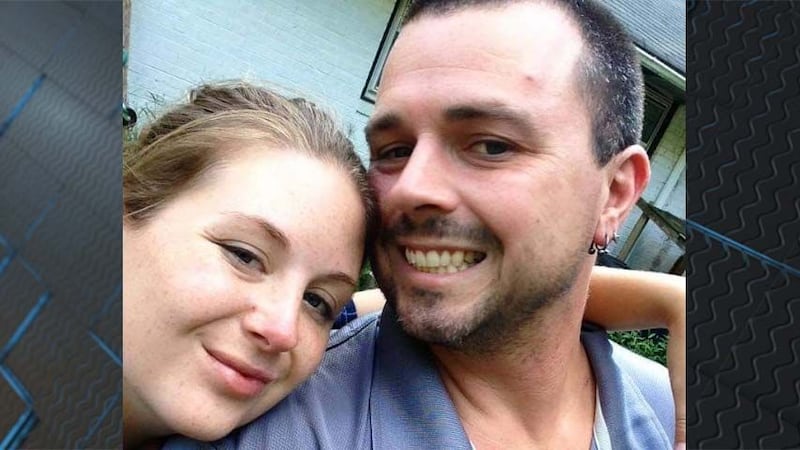 Published: Oct. 26, 2015 at 3:15 PM EDT
|
Updated: Oct. 28, 2015 at 6:18 PM EDT
CHESTERFIELD, VA (WWBT) - Chesterfield police are investigating the death of a Chesterfield father of four as an accidental shooting, investigators said Monday.
The victim's father-in-law, Pastor Nathan Boehm, identified him as Nick Clavier. He was driving with his four children on Hull Street Road around 1:17 p.m. on Saturday, according to Chesterfield Police. Somehow, a gun went off striking Clavier, 32, and sending his car into a wooded area near the Cross Pointe Church of the Nazarene, police said. Clavier died Sunday from his wounds. The four children in the car escaped with just a few scrapes. He was taking his family on a fishing trip, according to Pastor Boehm.
Police aren't revealing much about the investigation, but said Monday they are still investigating the incident and looking into it as an accidental shooting. They are not looking for any suspects.
Pastor Boehm says the family is grieving the loss. He says the children's mother, 30-year-old Melody, was in Delaware when she received the news. The couple had been together for 11 years. The oldest child is a 9-year-old, according to relatives, and took the three others to a nearby church after the shooting. They were headed on a fishing trip when the incident unfolded, relatives said.
A crowdfunding account raised more than $12,000 for the family in the day following his death.
"I have always been a giver never asking for help. Nathan and I have poured into others our whole life and sacrificed for ministry to pour into broken lives. I am not one to ask for help but my sweet baby girl who also has always helped others even when she did without herself is really gonna need help," an update on the GoFundMe page states. "When she lost her husband yesterday not only did she lose her best friend she lost her provider for her family. She has been a stay at home mom of four, one with asbergers [sic]. Nick did not have life insurance and she is left with a mortgage and a car in need of repair.
They are truly in need of God's provision. I am asking that we truly do as Christ would want us to do and take care of a widow and her children..."
Pastor Boehm said Clavier had a gun and a carry permit, but the family is still trying to understand how he was shot. Clavier had worked as a carpenter, but Boehm says they had little savings.
There will be a viewing on Thursday, Oct. 29 at 1 p.m. at Victor Tabernacle, 11700 Genito Rd. in Midlothian. The funeral will start at 2 p.m.
Copyright 2015 WWBT NBC12. All rights reserved