Police identify Powell Road homicide victim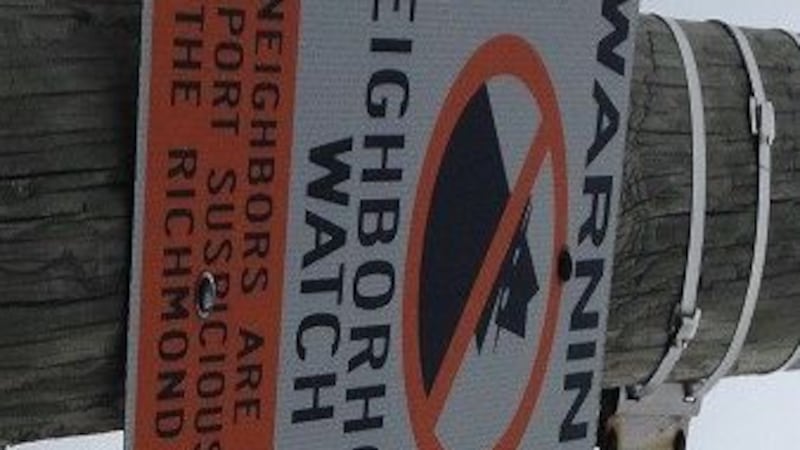 Published: Oct. 25, 2015 at 12:48 PM EDT
|
Updated: Oct. 26, 2015 at 4:53 PM EDT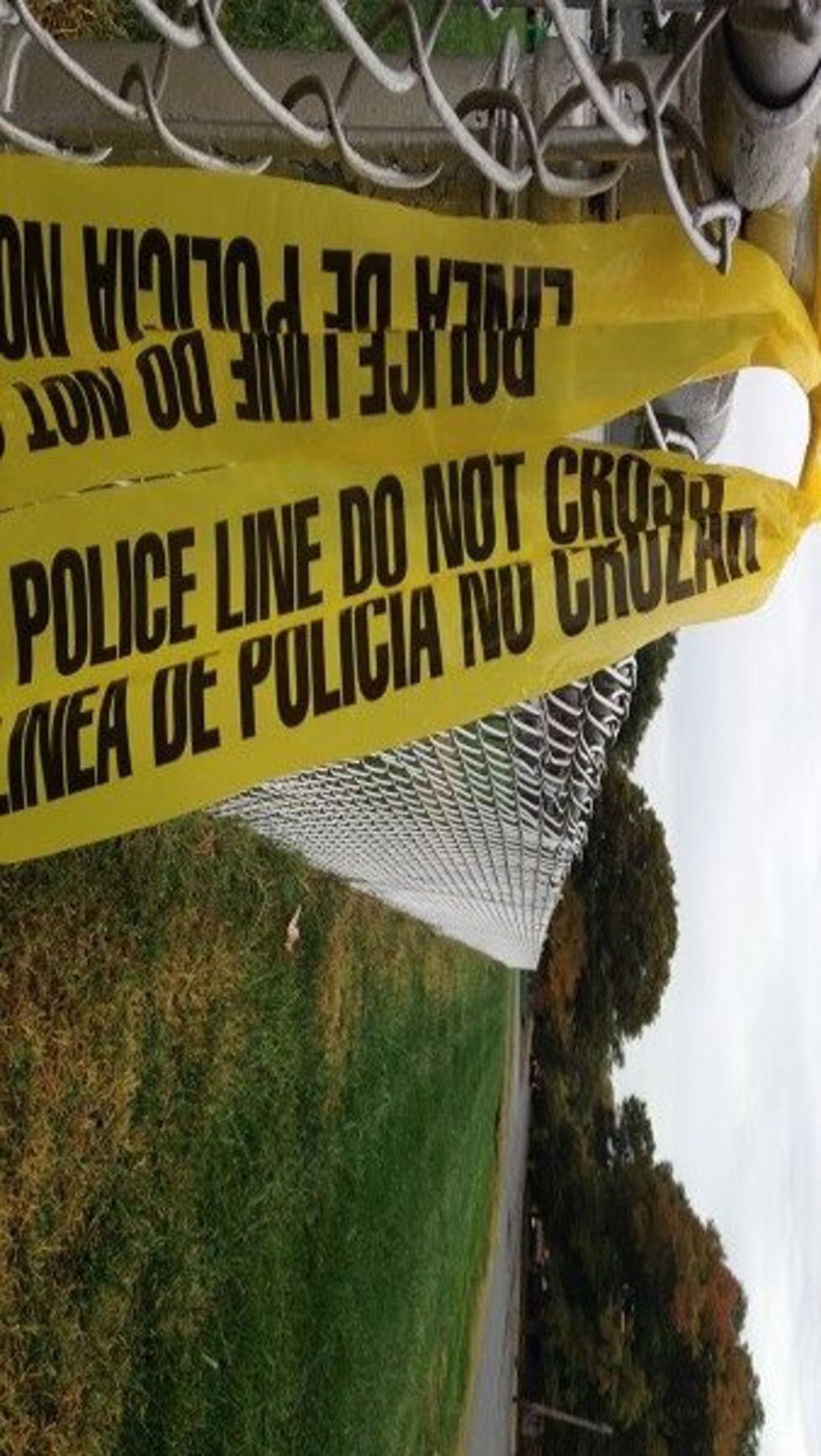 RICHMOND, VA (WWBT) - The Richmond Police Department have identified the victim in the Powell Road homicide as Mark A. Jefferson.
Officers were called to the 2500 block of Powell Road around 12:30 a.m Sunday, after reports of a person down in the street.
When officers arrived, they located 28-year-old in the 900 block of Kingsway Road, unresponsive and suffering from an apparent gunshot wound.
Otelia Souleyman, who lives nearby, said her husband saw yellow crime scene tape and the area blocked off.  However, other neighbors said they have not heard anything.
It is possible the actual crime took place somewhere else, which is a possibility police are investigating.
"If it could have happened somewhere else, and he ran or something. This is a pretty good neighborhood. We've been here since 2005, [and] never had problems," Souleyman said. Officers regularly patrol the neighborhood, and they say there isn't a lot of violence or drug activity in the area.
He was pronounced dead at the scene. The Medical Examiner will determine cause and manner of death.
Anyone with any information is asked to call Crime Stoppers at 780-1000.
Copyright 2015 WWBT NBC12. All rights reserved.