Local hospital patient safety report cards now online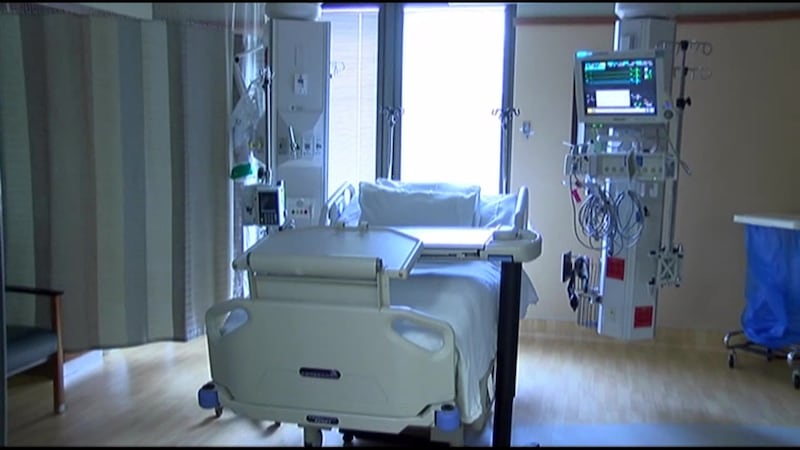 Published: Oct. 15, 2015 at 3:28 AM EDT
|
Updated: Oct. 25, 2015 at 3:44 AM EDT
RICHMOND, VA (WWBT) - Just how safe are area hospitals? A new website gives you access to local hospital patient safety report cards.
"Virginia hospitals and health systems are committed to transparency," Julian Walker with the Virginia Hospital and Healthcare Association said. "We want to make sure we provide the best care possible."
The new online tool provides information that was once only available across multiple platforms.
"What we are doing is bringing it all under one roof and saying here is an easy accessible format," Walker said. "It's an easy to read and easy to understand document."
It tracks things like patient safety scores, patient satisfaction scores, and even hospital mortality rates.
"Listen this is a great commitment by your hospitals, and their leadership," Sean Connaughton, with the president of the Virginia Hospital and Healthcare Association, said. "They understand that not all this information is always positive."
You can access the report cards here: www.vhha.com
Copyright 2015 WWBT NBC12. All rights reserved.