Teen in custody, pellet gun recovered after Culpeper school lockdown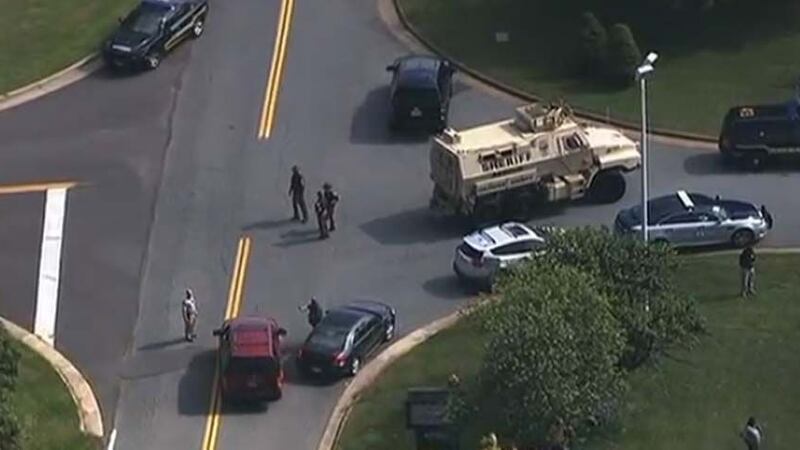 Published: Oct. 7, 2015 at 4:44 PM EDT
|
Updated: Oct. 17, 2015 at 4:44 PM EDT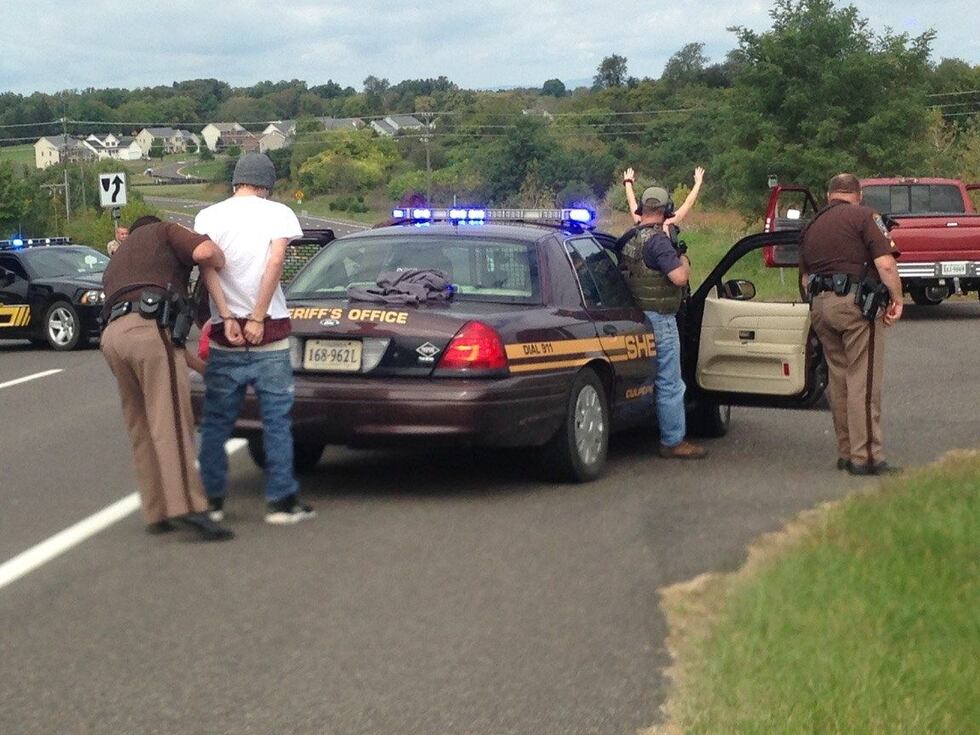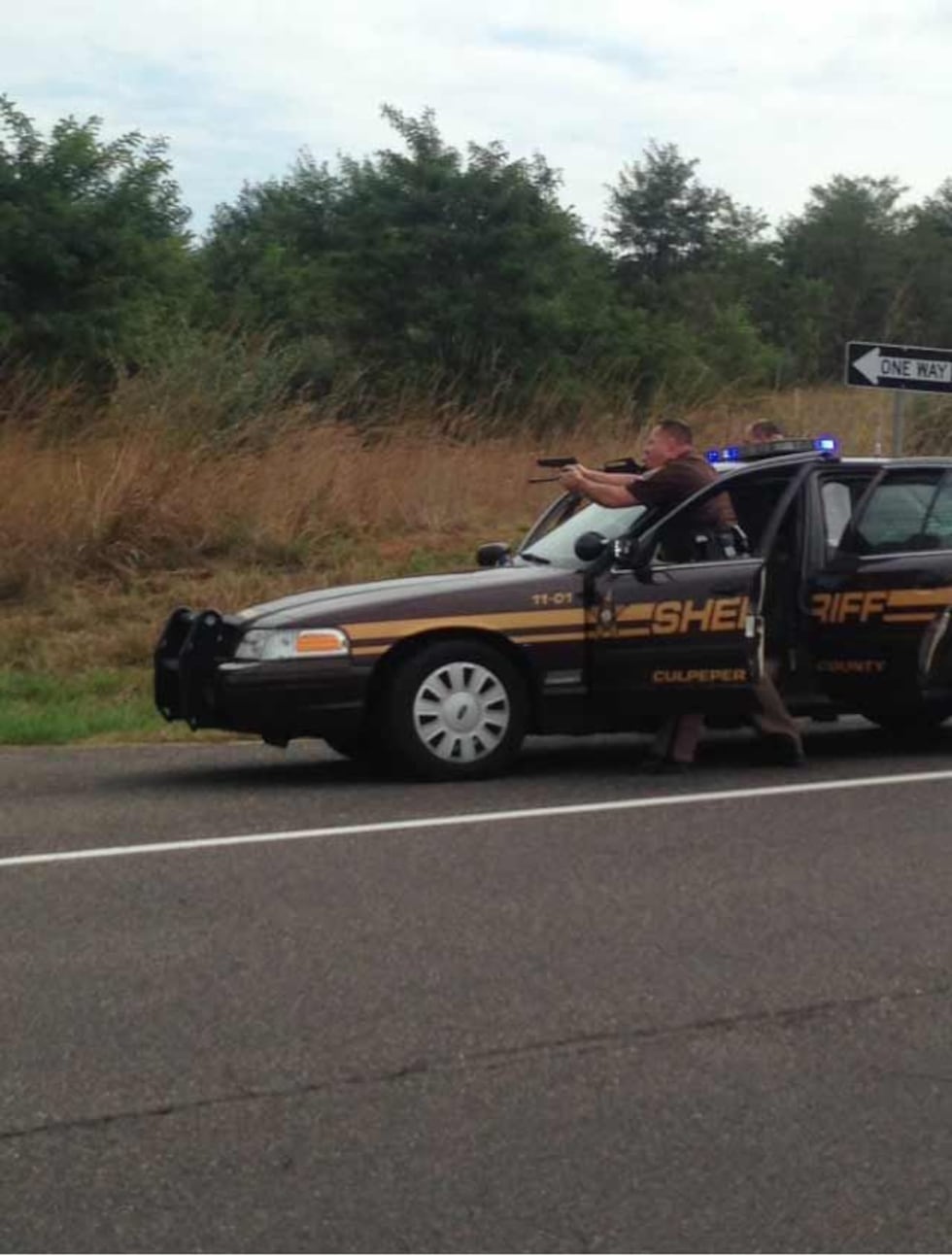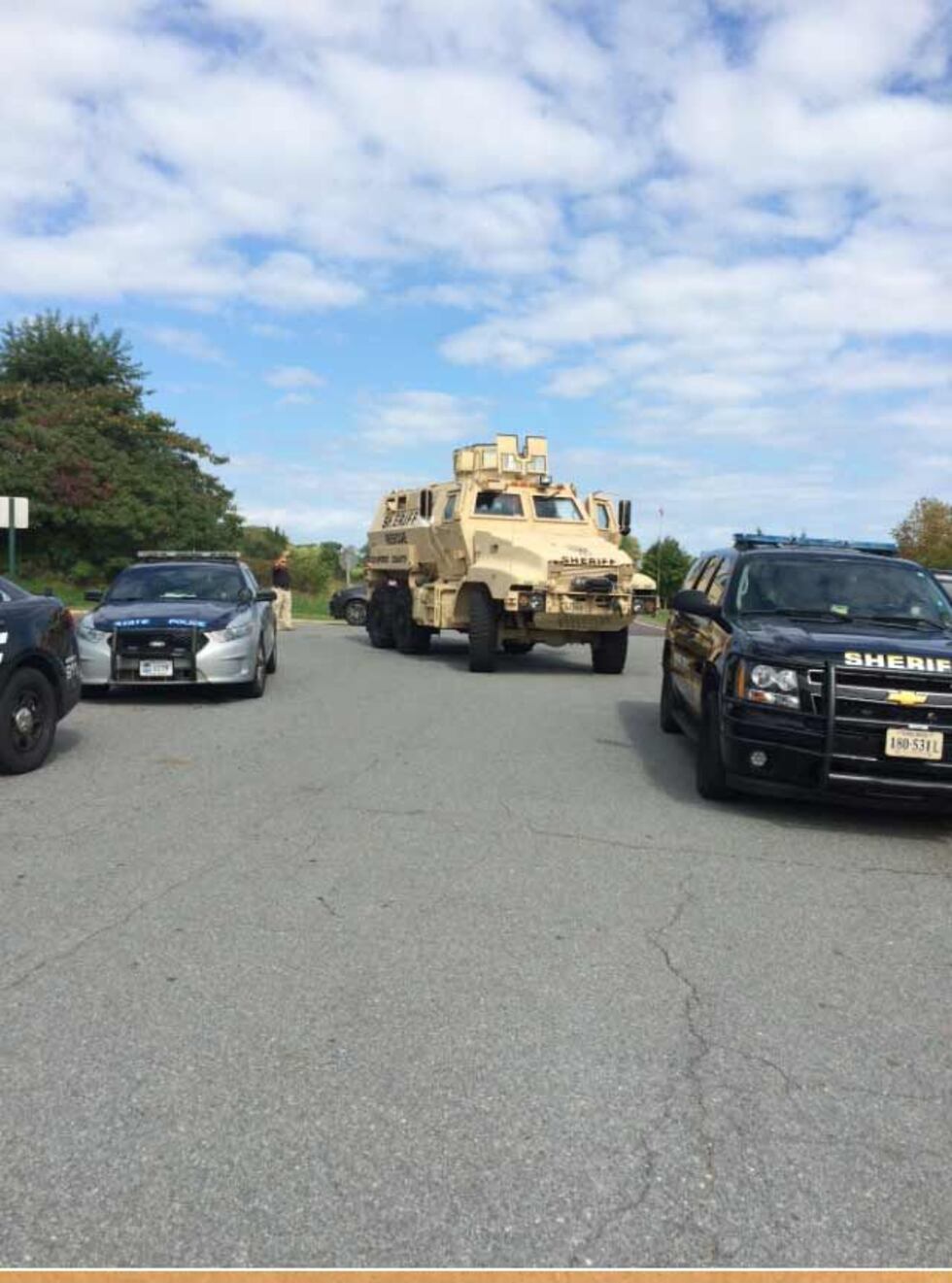 CULPEPER, VA (WWBT) - A 15-year-old is in police custody and charges are pending after Culpeper school officials received reports of a gun on a school bus on Wednesday morning, according to sheriffs.
The tenth-grader was seen with a gun on a school bus, but students didn't immediately report anything to school officials, the Culpeper Sheriff told NBC Washington. Once officials heard the report, authorities swept the school and put the high school, Trier Alternative School and the middle school on modified lockdown. The student was seen on video leaving campus.
"He described what he was going to do to kill people and how he was going to kill them," Culpeper County Sheriff Jenkins says.
It wasn't until a couple hours into the school day that students on board reported it, and it's unclear if the student ever brought the gun inside.
Around 11:40 a.m., he turned himself in to law enforcement and authorities later found his Co2 pellet pistol, reports Julie Carey. Students also heard the suspect say he was going to shoot others and take the gun to school on Tuesday, but no one came forward at the time, according to sheriffs.
Sheriff Jenkins says there will be heightened patrols at the school Thursday, and authorities will be meeting with faculty and staff about the whole situation.
"Today's incident continues to be under investigation and detectives are executing search warrants and are interviewing friends and acquaintances of the suspect," The Culpeper County Sheriff's Office wrote on their Facebook page. "The suspect remains in custody and information on potential charges will be released as it become available."
Copyright 2015 WWBT NBC12. All rights reserved