Richmond inmate admits to drug bust inside city justice center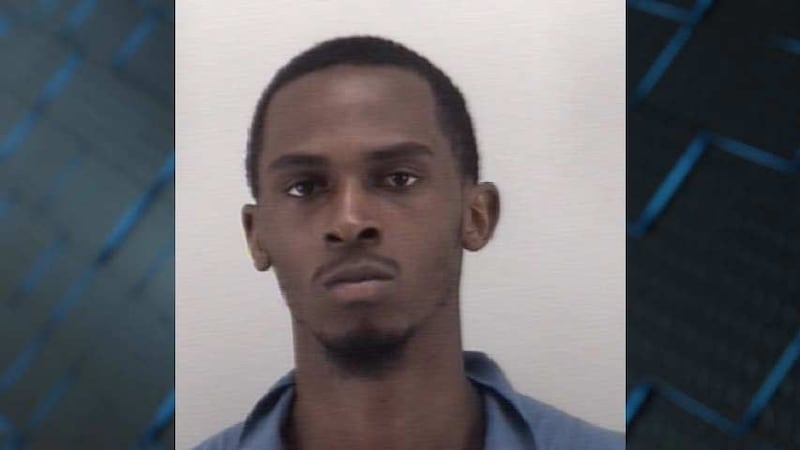 Published: Sep. 14, 2015 at 9:32 PM EDT
|
Updated: Sep. 24, 2015 at 9:32 PM EDT
RICHMOND, VA (WWBT) - The Richmond City Sheriff's Office have reported that an inmate was charged with bringing drugs into the Richmond City Justice Center.
The sheriff's office investigative unit says they received a report on Sept. 9 saying two inmates were "in possession of contraband." The staff conducted a thorough search and found out the two inmates admitted to possessing drugs, which were tested positive for heroin.
Investigators say the inmates found the drugs from another inmate named Jon Lewis, Jr. Lewis says he admitted to sneaking the drugs into the complex when he was booked on Sept. 4.
Lewis was issued a warrant for "possession of drugs by a prisoner" with no bond, sheriff's deputies say.
The incident is under investigation and additional charges may be filed.
Copyright 2015 WWBT NBC12. All rights reserved.