Proposal planners arrange extravagant engagements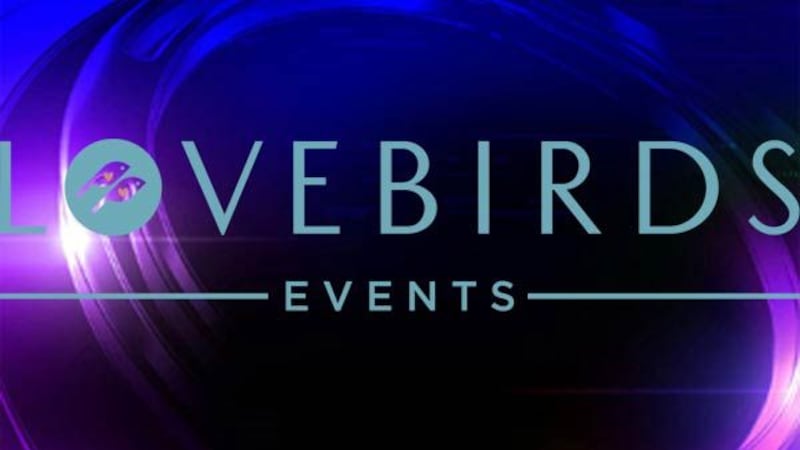 Published: Mar. 4, 2015 at 2:24 PM EST
|
Updated: Mar. 4, 2015 at 5:10 PM EST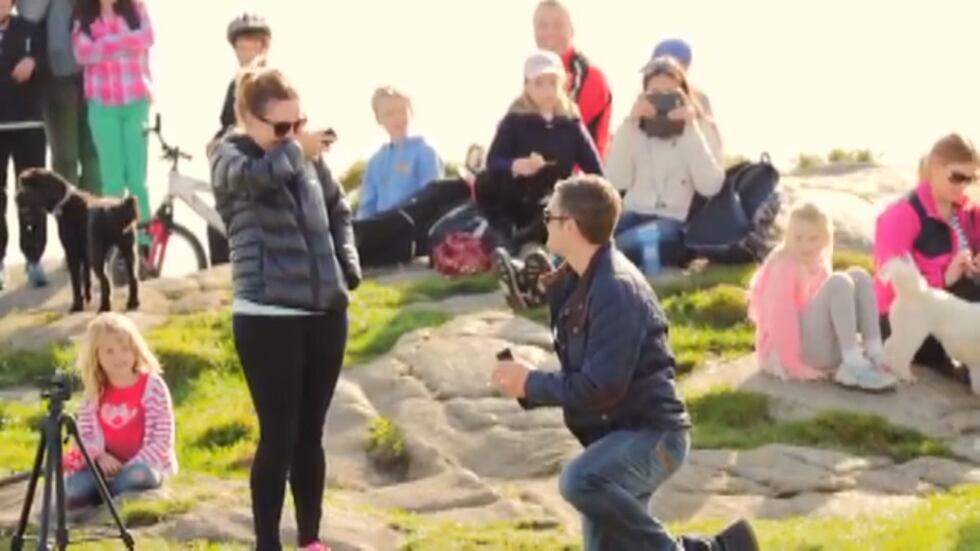 RICHMOND, VA (WWBT) - Wedding planners have been around for years, helping couples plan their big day. But would you hire a proposal planner?
It's a new business in Richmond, where a coordinator plans the details for a hopeful fiance to pop the question. Think flash mobs or skywriting.
Social media seems to have raised the bar on marriage proposals. It's grown from bending on one knee, to staging and videotaping elaborate surprises. Flash mobs, music videos, treasure hunts, you name it.
Brent Lacy won a contest to have Lovebirds Events plan his surprise proposal to girlfriend, Rankin Hooper. First, he popped the question in the front yard. She said yes, and then a town car swept them away to several stops and a party at the end of the day.
"We made a scavenger hunt out of going to their favorite restaurants and personalized notes along the way and hints of what's coming next," Lovebirds Events owner Kate Franzen said.
Even though it's only now hitting Richmond, proposal planning is already popular in major cities like Chicago, Los Angeles and New York City. Lovebirds Events just expanded from wedding planning to proposal planning. Franzen says she can arrange anything -- a stadium, a parade float, or a romantic setting.
Proposal planners secure all the necessary permits, and can even help pick the ring. Fees range from $600 to $1,300, plus the cost of the supplies and vendors involved.
"If you want to do a hot air balloon or write someone's name on a billboard downtown, there's going to be more involved with it," Franzen said.
And if the recipient of the proposal says no, these planners have a plan for that, too.
"We pick up those pieces and brush them under the rug and take care of it quickly," Franzen said.
For couples who want a memorable moment, proposal planning can take the pressure off the planning so the focus can be on asking the most important question of a couple's lives.
"It's the moment that starts it all, of really spending the rest of your life together, so it makes sense to make that day special," Franzen said.
Copyright 2015 WWBT NBC12. All rights reserved.