On Your Side: Big payday for former inmate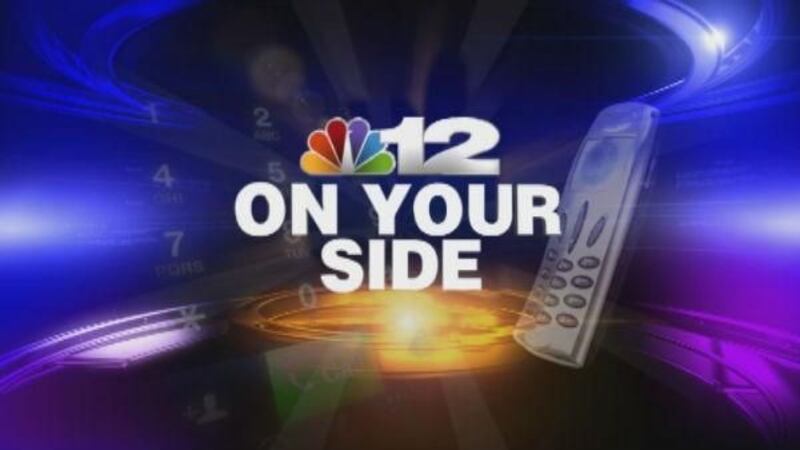 Published: Mar. 2, 2015 at 9:42 PM EST
|
Updated: Mar. 2, 2015 at 11:00 PM EST
RICHMOND, VA (WWBT) - A man now disabled for life is getting a major payday after suffering a heat stroke while in prison at the Old Richmond City Jail.
The City of Richmond settled with Stefan Woodson for $2.99 million, which is believed to be the largest prisoner's rights settlement in Virginia history.
Neither the Sheriff nor the Mayor is talking.
Woodson's near fatal heat stroke happened July 9, 2012 during the historic triple-digit temperatures that gripped the U.S.
"I used to talk like you. I was in the Marine Corps. I can't do none of the stuff I used to," Woodson said.
Woodson had one month left on a six-month sentence for assault on a Virginia Commonwealth University security officer. His cell was on the medical tier, the hottest level in the Old City Jail, according to court documents.
According to his lawyer, Woodson had a high fever and deputies knew of his heat illness symptoms, but didn't monitor his temperature. Attorney Jonathan Halperin says his client was allowed to languish in his cell.
"He was found having soiled on himself," Halperin said. He had fallen off his bunk. He was bleeding from the head and his core temperature when they found him was over 106. He was dying, and when they got him to the hospital, his core temperature was 108.5."
Inmates in the general population ate their meals in an air conditioned dining hall three times a day. They had giant barrel fans and access to water. Those on the medical tier were not provided air conditioning breaks.
The federal judge's scathing opinion in essence said steps Sheriff Woody implemented in the past were inadequate to meet the excessive heat of July 2012.
"The sheriff was able to give respite to these residents by moving them around in certain instances," Halperin said. "I'm not saying that was constitutional to give them 20 minutes three times a day in a cool environment, but they didn't give any to those on the medical tier, and that is cruel and unusual particularly when your outside temperatures are over 100 degrees."
Sheriff C.T. Woody and Richmond's mayor haven't responded to requests for comment. Halperin says he was especially shocked by Woody's comments on the stand about confinement and humane temperatures.
Woodson also won undisclosed amounts from Sheriff C.T. Woody, the jail's former medical contractor CCS Corporation and one of its employees.
Copyright 2015 WWBT NBC12. All rights reserved.