Study: Richmond named most dangerous city in VA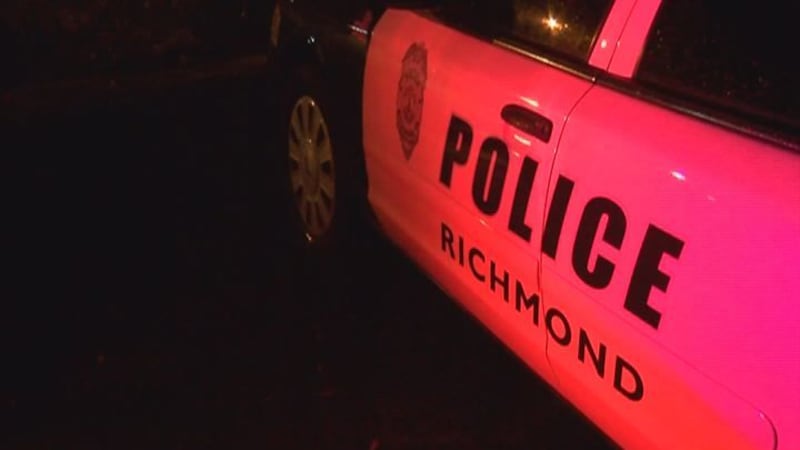 Published: Dec. 3, 2014 at 1:44 AM EST
|
Updated: Dec. 13, 2014 at 11:15 AM EST
Richmond is the most dangerous city in Virginia, according to a new study by a real estate blog.
RICHMOND, VA (WWBT) - The Movoto study ranks the 10 most dangerous cities in each state, taking a closer look at violent crimes like murder and rape to determine how cities are ranked.
The study looks at murder, rape, robbery, assault, burglary, theft and vehicle theft. It says Richmond had the highest number of murders per person in 2012 out of anywhere else in the state. Violent crimes in general were the highest per person as well.
Leaders with the Richmond Association of Realtors say when people think about moving or living here, they don't see crime.
"There are so many other things that make Richmond attractive for people who want to buy a home and live here," said Laura Lafayette, CEO of the Richmond Association of Realtors. "And there are so many other things that we hear that are so much more important to people in their home buying decision than safety."
Lafayette says many of the crimes impact the criminals themselves, not the average resident.
Richmond Police questioned the motives and goals of the study, while also pointing out that in 2013, Richmond saw a four percent drop in overall crime. The numbers aren't out officially for 2014 yet, but the department expects they will be the same.
Richmond saw 37 murders last year. This year, there have already been 41.
Two other cities in our area also made the list of most dangerous cities in Virginia. Petersburg came in at number five, while Hopewell came in at number seven.
Copyright 2014 WWBT NBC12. All rights reserved.