GPS tracker not allowed for Prince Edward child with autism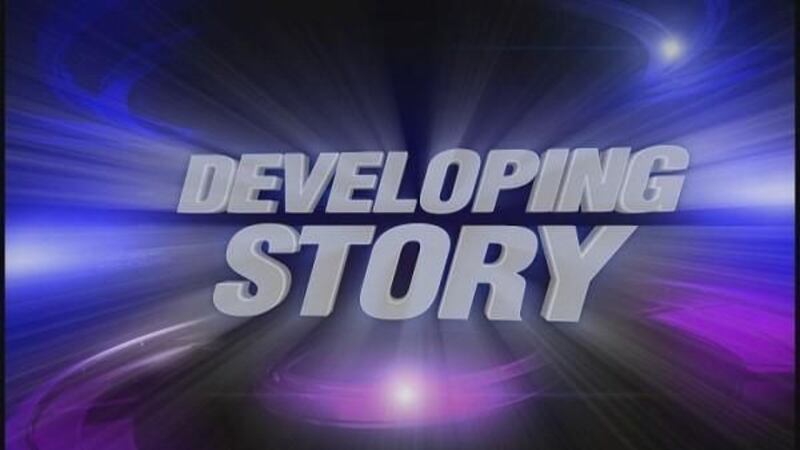 Published: Nov. 4, 2014 at 9:33 PM EST
|
Updated: Nov. 14, 2014 at 9:33 PM EST
PRINCE EDWARD, VA (WWBT) - Parents of a kindergarten student with autism say their their son was told he can't come back to Prince Edward County Elementary School because his medically-prescribed GPS tracking device has listening capabilities prohibited by the school system.
Maverick Kirkland has autism and wears a GPS tracker because it's a daily risk that he will leave on his own, putting himself in danger. The tracker does so much more than monitor his movements. Maverick, 5, can even use it to call his mom. "It can tell me if he falls, it tells me if a car transports him more than 10 miles per an hour over the speed limit," said Traicee Kirkland, Maverick's mother.
But it also has a feature that Prince Edward County Public schools says is not allowed in the classroom. It has listening capabilities that his parents can control from home. "I feel like I have to know that he's safe," says Kirkland.
The Kirklands say when administrators found out about the listening feature they were told Maverick can't come back to school as long as he's wearing the tracker.
Prince Edward Superintendent David Smith sent this statement:
Thank you for your inquiry.
Unfortunately, even though the family is publicly criticizing the schools, we are not permitted by policy or law to comment on an individual student case, so I cannot answer your questions about the child at issue.
I can answer your inquiry as to what is our general policy regarding electronic devices.
Prince Edward County Public School will permit a student to wear a medically-prescribed GPS device where the student presents a risk of flight that could endanger the child's safety. Student safety is a paramount concern to us, and I am aware of no situation where a student who has been a GPS device would be restricted from wearing it at school.
Prince Edward County Public School does not allow students to use electronic listening devices such as radios, cell phones, and other devices that would allow a third party to hear other students and the teachers in class during the school day. Such access by third parties would potentially if not actually violate state and federal privacy laws such as FERPA, which has been interpreted by the U. S. Department Of Education as including audio or video recording of students on buses, in hallways. and in classes.
If a student has device that combines both GPS and listening devices, that device would violate the use policy, but would not violate the policy if it was a GPS-only device, or if the listening capability were disabled while the student attended school.
Prince Edward County Public School has consistently enforced these policies for the privacy and safety of all of its students, and the rights of one student always have to be balanced against the rights of a another student in areas such as this. It would be irresponsible to look at the situation only from the perspective of a single student, without considering the privacy rights of other students and staff in the same classroom.
Again, thank you for your inquiry, and for your efforts to present a balanced and informative approach to any story.
The family says they're going  to fight for their son. "To me it's just been one big headache just to get the services we need and to just to make sure Maverick is safe," says Kenneth Kirkland, Maverick's father.
The family says the next step is mediation which is a meeting between the school district, a department of education representative and the family.
Copyright 2014 WWBT NBC12. All rights reserved