Henrico teen beaten at school, charged with assault
Published: Oct. 1, 2014 at 10:04 AM EDT
|
Updated: Oct. 11, 2014 at 10:04 AM EDT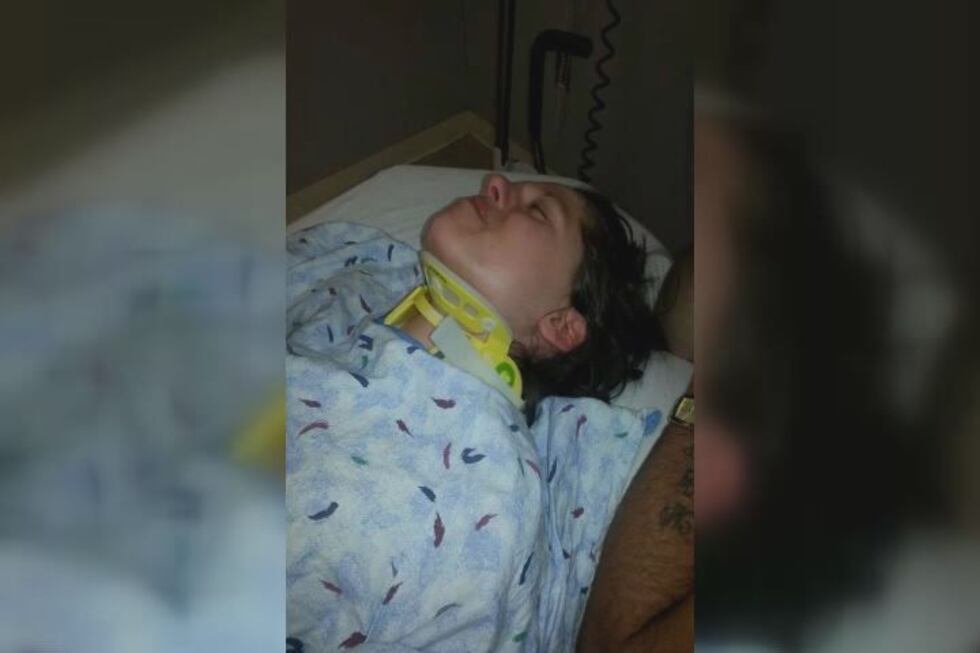 HENRICO, VA (WWBT) - A Highland Springs High School student is now officially facing assault charges after being brutally attacked at school. Eric spent nine days in the hospital after a fight at Highland Springs High School left him with a long list of injuries.
"A head injury," noted Eric's mother Mary Martin. "A broken hand. That's not just a fight. That's a beating. That's a vicious beating."
Henrico Police are now slapping Eric with a summons to appear in court on two assault charges.
"I was speechless," said Martin.
Mom admits Eric threw the first punch, but she says he was a victim of bullying. She says he was constantly hit with gay slurs. The Martins are fighting back with the help of family advocate Tammy Motola.
"It's always the perpetrators that get away with the crime," said Motola. "When the victims have finally had enough, after being verbally attacked and bullied for years and they snap...they are the ones that are penalized."
Eric was initially prevented from coming back to any Henrico school until he signed a student threat documentation form over allegations he threatened the school.
The school system has refused to comment, but Eric's mother has cell phone audio of a meeting with school leaders.
"That's the document, and unfortunately we are not going to be able to move forward with the variance until we have that," said a school administrator to Martin.
"Did you all hear Eric say it?" Martin asked. "Because that's hearsay."
"It is," replied the administrator. "But we have to complete documentation."
"I'm not signing anything," said Martin.
NBC 12 was there as Motola and Martin made a court visit for possible legal action of their own.
"I feel like we have to set the tone," said Motola. "We are not going to be bullied."
Eric has allegedly been granted permission to go to another school, but now faces those criminal charges. As a result, the family has launched a campaign called Letters for Eric.
"It's just to encourage Eric to know that he is loved by many and that he is supported by literally thousands of people," said Motola.
Letters can be sent to the following address: Letters for Eric, P.O.Box 993, Sandston, Va. 23150
Copyright 2014 WWBT NBC12. All rights reserved.