Henrico mom fears for son's life after school attack
Published: Sep. 9, 2014 at 4:04 AM EDT
|
Updated: Sep. 19, 2014 at 4:05 AM EDT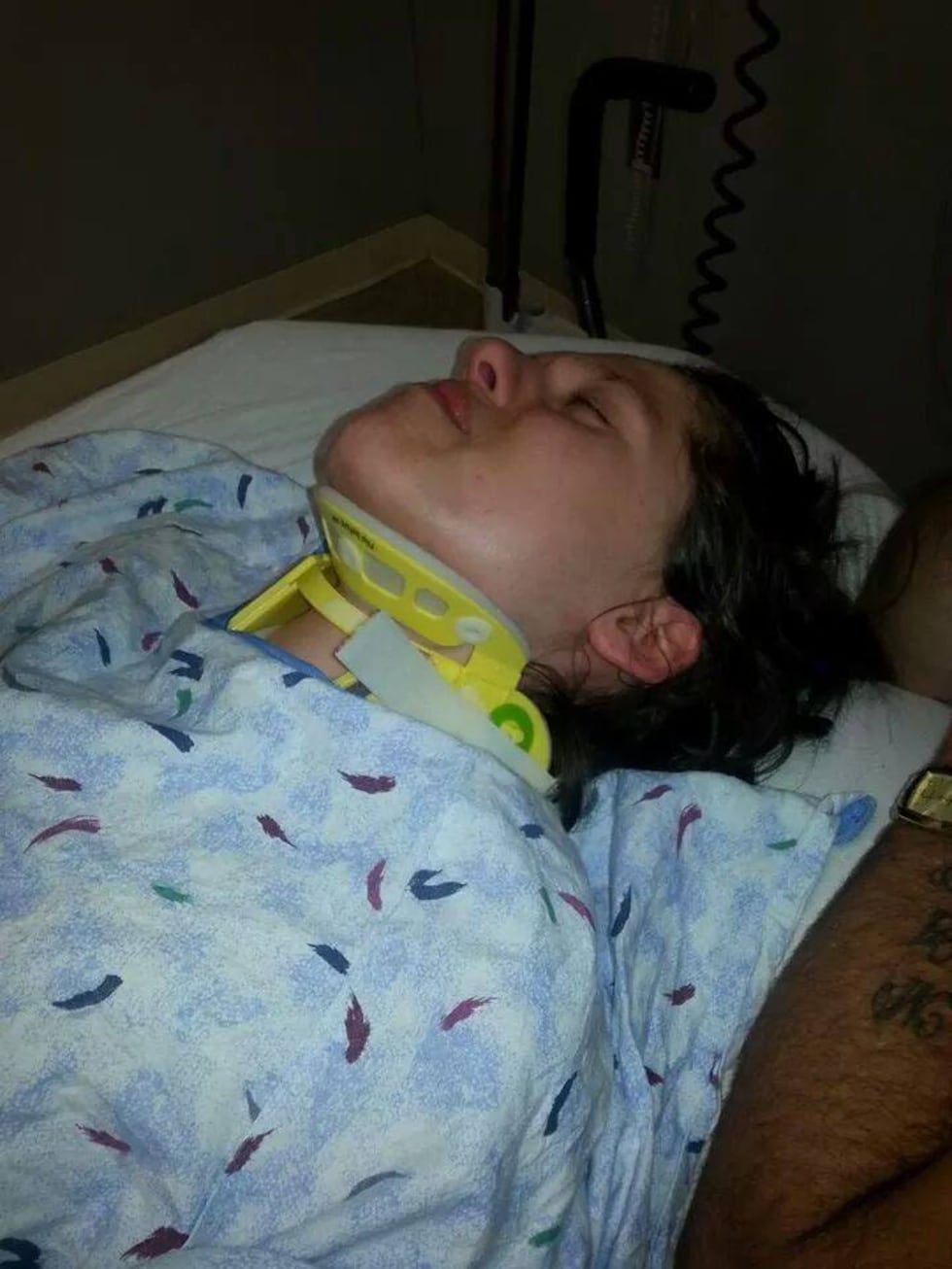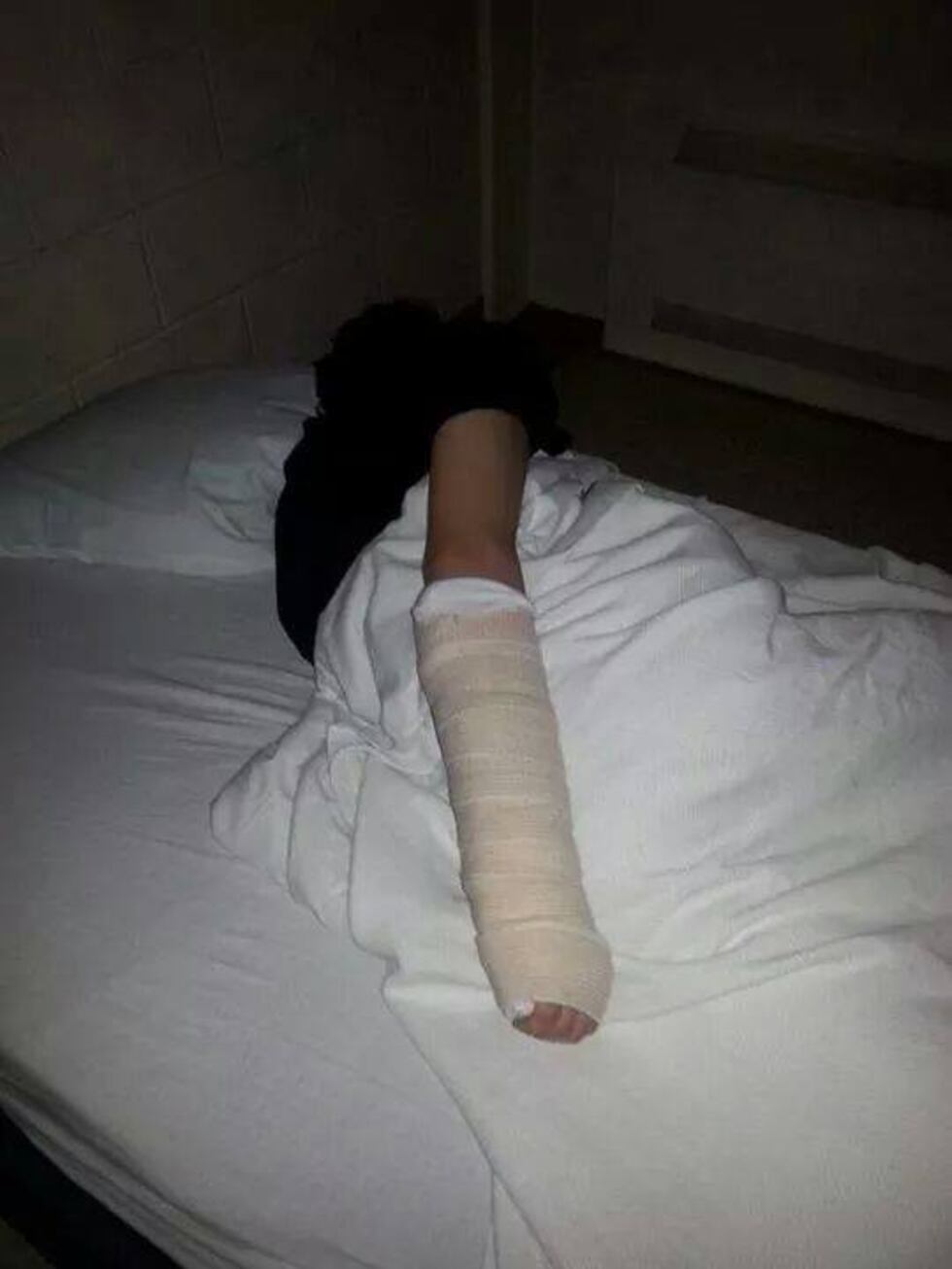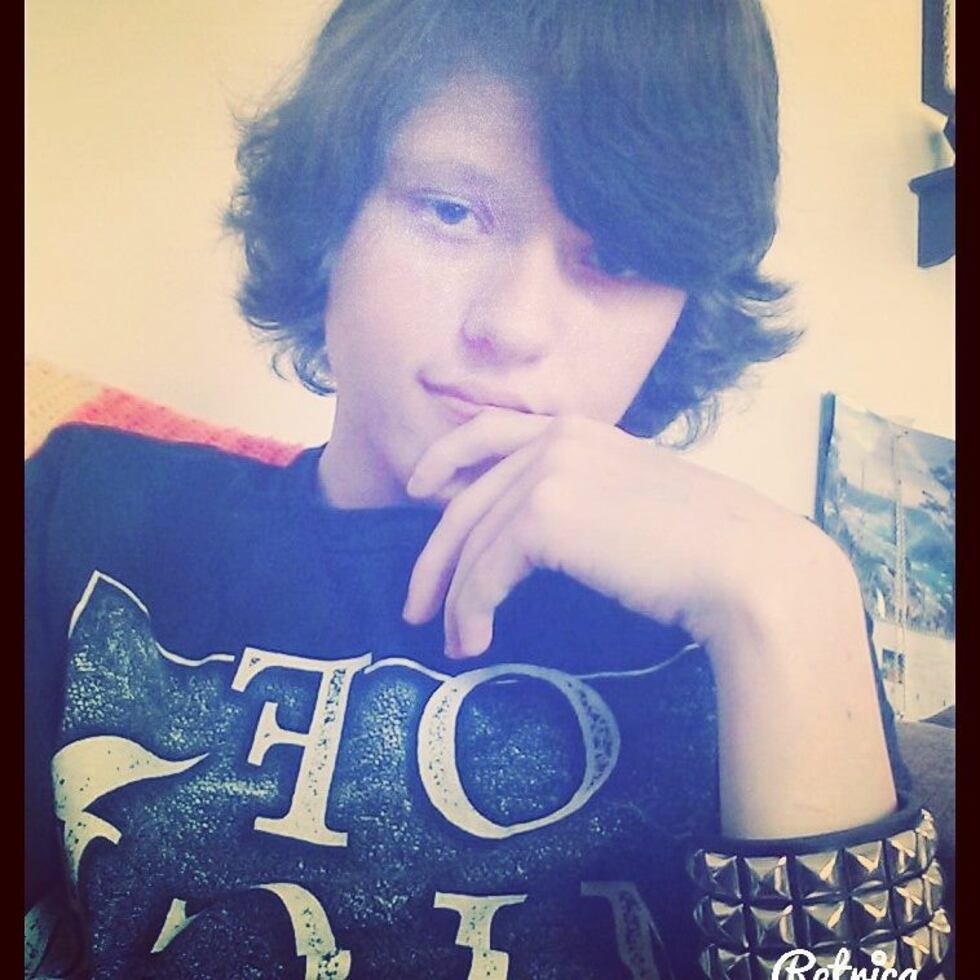 HENRICO, VA (WWBT) - A Henrico mother says her son was brutally beaten in his high school class. She claims it is all a result of bullying. Her son is now on suicide watch at a local hospital.
"I don't want my son to die," said Mary Martin. "All he wanted to do was go to school."
Martin's son, Eric, is now in the hospital recovering from an alleged brutal attack at Highland Springs High School.
"When I try to call the school, and I try to get answers they just blow me off," said Martin.  "They don't want to talk to me."
Meanwhile, Eric's arm is possibly broken. He is suffering from a concussion, and doctors have placed him on brain rest.
"It just breaks my heart," said Martin. "My husband laid there in the hospital with him all night."
Dad says this is taking a toll on his family.
"I haven't had any sleep in two days. It's just ridiculous to go this far," said Mr. Martin. 'It's bullying. It's going too far. It's not stopping. They are not doing enough to make it stop."
Eric's twin brother, Earl, is afraid to go back school.
"After what happened to my brother," said Earl. "And after what happened in the past to other people...no. I don't feel safe there."
Mom is almost at her breaking point.
"And to see my mom that way," said Earl. "It just gets to me. I think about it all the time."
Eric is 14-years-old, and Mom says he likes to draw.
"He has been called names," said Martin. "He has been called gay. He has been called a f------."
The Martin family is pleading for help as Eric remains on suicide watch.
"Bullying is real," cried Martin. "And bullying can take your children away from here if you don't pay close attention."
"I've seen it on the news," said Mr. Martin. "Nobody does anything about it. We are speaking out asking for help to stop this. It has got to stop somewhere."
Martin says her son could be in the hospital for another two weeks.  Henrico Police confirm they are investigating.
We got the following statement from Henrico Schools:
We take very seriously the safety and security of our students, and we are investigating this incident. Any of our students who are determined to be responsible will be dealt with according to our established disciplinary policies and procedures.
Andy Jenks
Director of Communications and Public Relations
Copyright 2014 WWBT NBC12. All rights reserved.