Capital Ale House National Beer Expo in Richmond July 15-20
Updated: Jul. 9, 2014 at 5:15 PM EDT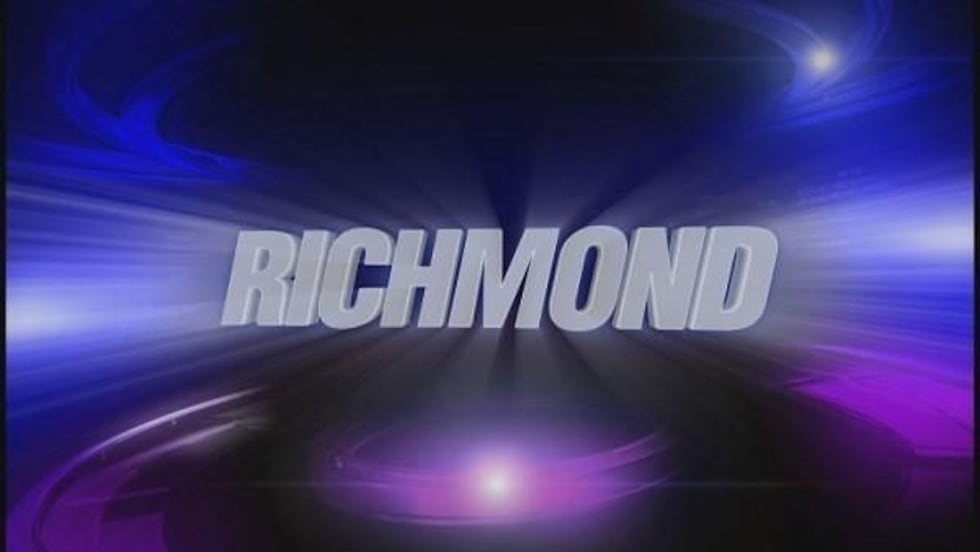 RICHMOND, VA (WWBT) - The first Capital Ale House National Beer Expo will be in Richmond next week. Organizers hope it will attract beer lovers from across the country, as local craft brewers are working to put Richmond on the map for "beer tourism."

In just two short years since Virginia began allowing craft breweries to sell you a pint on site, the craft beer industry has boomed in Central Virginia.

"Now we have approaching 11 different breweries, cideries, etc.," in Central Virginia, said Brett Vassey, President and CEO of the Virginia Craft Brewers Guild. "So it's pretty remarkable growth."

Now the industry is working to make Richmond a beer destination, like Asheville or Denver, where visitors will go "beer tasting," just like they go "wine tasting."

Patrick Murtaugh, co-founder of Hardywood Park Craft Brewery, said, "I think all these breweries opening up is good for everyone. I think its going put Richmond on the map."

The first Capital Ale House National Beer Expo could help in that effort. It will feature six days of events around town, pairing beers with local restaurant fare, and capped with a Walk-Around Grand Tasting at the Greater Richmond Convention Center.

"You'll be able to taste over 150 craft beers from across the country. But we have all sorts of events happening--lunches, dinners, a brunch, comparative tastings, seminars," said Alex Papajohn, executive director of the National Beer Expo.

Organizers hope beer-loving tourists will bring their wallets and stay a few days.

"I really believe the way Richmond is growing right now, that the craft beer industry is going to become a very serious destination," Papajohn said.

Not only are organizers hoping the National Beer Expo will have a big economic impact in Central Virginia, but the craft brew industry is already making an economic impact on the state of Virginia.

The Virginia Craft Brewers Guild says Virginia now has 82 craft breweries, creating 8,163 jobs at the breweries and their supporting businesses, and pouring $623 million into the state economy each year.

Richmond is tapping into what Rock Bottom Restaurant & Brewery founder Frank Day calls craft brewing's second round of popularity.

"It started in the early '90s and late '80s and leveled off," said Day, "and now people are interested in getting into the beer business."

Rock Bottom just opened its first new restaurant in six years in Short Pump because of Richmond's growing beer scene.

Craft brewers hope tourists will discover Virginia is for beer lovers.

"People want to come to Virginia to try these new breweries they're hearing about," Murtaugh said.

The Capital Ale House National Beer Expo runs July 15 through the 20th. Tickets can be purchased through NationalBeerExpo.com.
Copyright 2014 WWBT NBC12. All rights reserved.