Richmond firefighters concerned after SSNs exposed
Published: Mar. 21, 2014 at 9:03 PM EDT
|
Updated: Mar. 31, 2014 at 9:03 PM EDT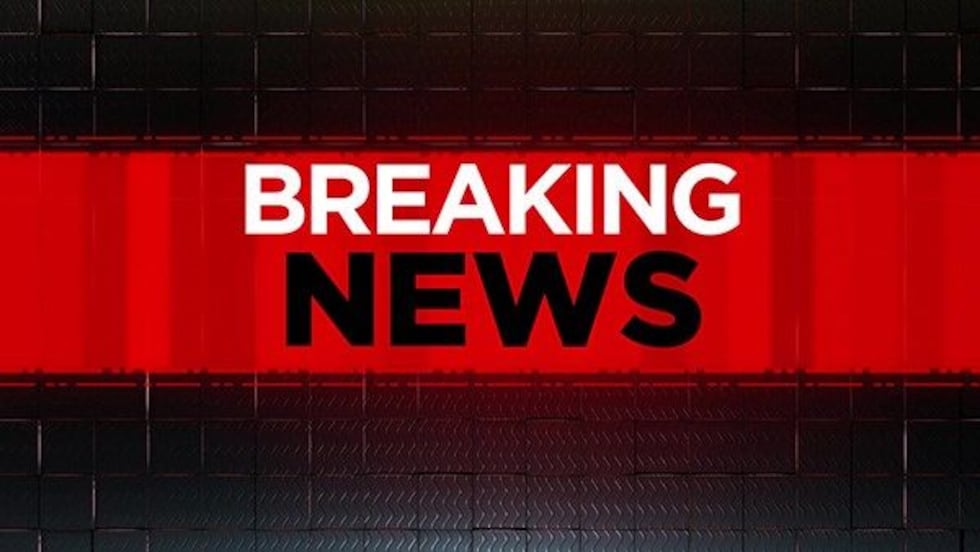 Right now administrators are trying to figure out if Richmond firefighters' identities were ever in jeopardy.
The tip came from a firefighter who told NBC12 names and social security numbers of hundreds of fire department employees were not protected after a file was left exposed for several months.
It happened on an internal network where more than 400 employees had access.
Fire administrators say they addressed this unintended release of information as soon as they were made aware of it but it's still not clear how many people viewed this file before it was taken down
When a firefighter gets a call, he or she knows there is a big risk for injury.  If that happens there is a file on the Richmond Fire Department's internal network that keeps all of their personal information on hand.
That includes names and social security numbers.
But on Thursday, a firefighter discovered that information could be seen by all department employees.
 "Everyone's social security numbers were exposed including mine and I left August 1 of last year," says union president Keith Andes, "So that's the troubling thing especially in the world we're living in today."
Andes made a call to administrators when he found out. Within an hour to an hour and a half that file was taken down.
"I applaud them for that," he said.  "Now is maybe going back and seeing how we can make it even better."
The department's spokesperson says the file was supposed to have certain security features so only a few people in the department could see that file.  Now, the department is trying to figure out exactly what happened, but tells NBC12; it's going to take some time.
 "We've been working in the 24 hours since to figure out what went wrong, has the information gone anywhere and if so, what are going to have to do to ensure the safety of people's information," says Fire Chief Robert Creecy.
Chief Creecy says paying for identity theft protection in the future is a possible option and new security features have been put in place.
Fire administrators say they want to make it clear, this will not happen again
RICHMOND, VA (WWBT) - Copyright 2014 WWBT NBC12. All rights reserved