On Your Side Investigators: VA collects $2.5M from hybrid car tax
Published: Jan. 13, 2014 at 10:40 PM EST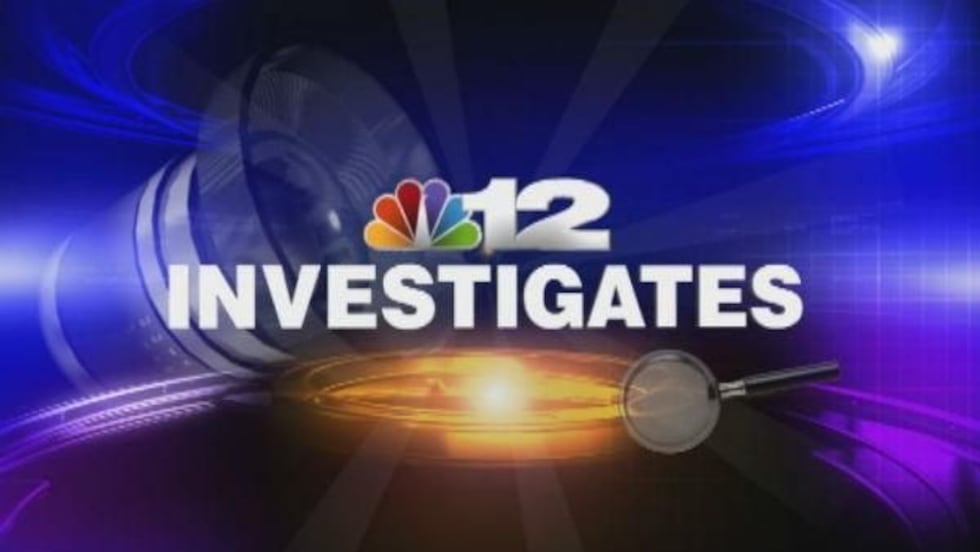 RICHMOND, VA (WWBT) - In the first five months of this fiscal year, drivers of hybrid or electric vehicles paid $2.5 million. The General Assembly is set to revisit the tax on cars that don't guzzle gas.
After July 1, Virginias that hit the roads in a hybrid or electric cars have to pay a $64 a year tax. From July to November, that's amounted to more than $2.5 million for the state. More than 30,000 Virginias have paid the fee.
The governor signed this into law last year. He says, as cars got more fuel efficient, money from the state's gas tax dwindled.
"You add in alternative fuels that don't use gasoline, and higher fuel efficiency... Gasoline tax is going to continue to decline, meaning less ability to build roads," said McDonnell.
The fee is help build roads, but Virginia Delegate Scott Surovell and State Senator Adam Ebbin are leading the charge to repeal the fee.
They call it a "tax on technology,"  that "punishes drivers who choose to do the right thing." They say hybrid owners already pay more for the vehicles, higher personal property taxes and they already pay the gas tax.
The state is expected to collect $6.5 million from the tax this year.
A spokesperson with the department of motor vehicles said, so far, collections are on target with that forecast. The bill to repeal the tax is in committee.
Copyright 2014 WWBT NBC12. All rights reserved