On Your Side: Toy drive needs help reaching goal
Published: Nov. 26, 2013 at 10:18 PM EST
|
Updated: Nov. 26, 2013 at 11:28 PM EST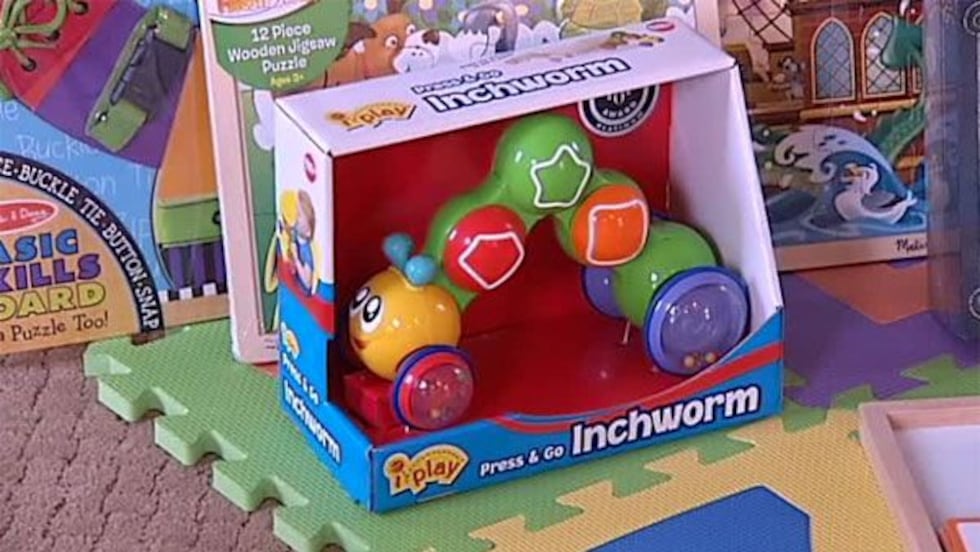 RICHMOND, VA (WWBT) - Christmas is only 28 days away, and two business owners are make an urgent appeal for your help making this a good Christmas for kids who call a homeless shelter home.
The toy drive kicked off in October, but organizers haven't reached their goal. They still need a lot more help putting toys in the hands of about 100 kids, and now the drive has expanded to include household gifts to help their parents.
It's the sixth year for the toy drive for business owner Andre Neita, and this year is the toughest. They've received about 100 items - enough for maybe six families.
"Years past, we had a lot more toys to start, but again, with the economy going down, we can understand... but we're hoping that people really reach in their hearts and give to Home Again," said Neita.
Home Again, a non-profit organization, is helping Michele Wilson and other families get back on their feet.
"It's sad when you wake up and you don't have nothing for your kids," said Wilson. "That makes a kid feel kind of bad."
Child services coordinator Jolinda Underwood says the need now is greater than toys.
"Pillows, blankets, hygiene supplies, laundry detergent," said Underwood.
Home Again operates five emergency and transitional shelters. Her focus is to bring stability to a child living through a housing crisis as they make the transition to a permanent home.
"I know that times are hard in our own households, but for those that are even thinking of giving but can't, I just want to express our sincere gratitude. We know that it's a lot to help somebody else."
There are two drop-off locations:
Professional Moving and Storage
2209 Station Road, Richmond, VA
(804) 291-3543
Antonz Family Salon
3412 Semmes Avenue, Richmond, VA
They say a child's smile is the greatest gift of all at Christmas. We hope you will help.
Copyright 2013 WWBT NBC12.  All rights reserved.