VCU Police stop bike thefts, arrest suspects
Published: Nov. 9, 2013 at 3:54 AM EST
|
Updated: Nov. 19, 2013 at 3:57 AM EST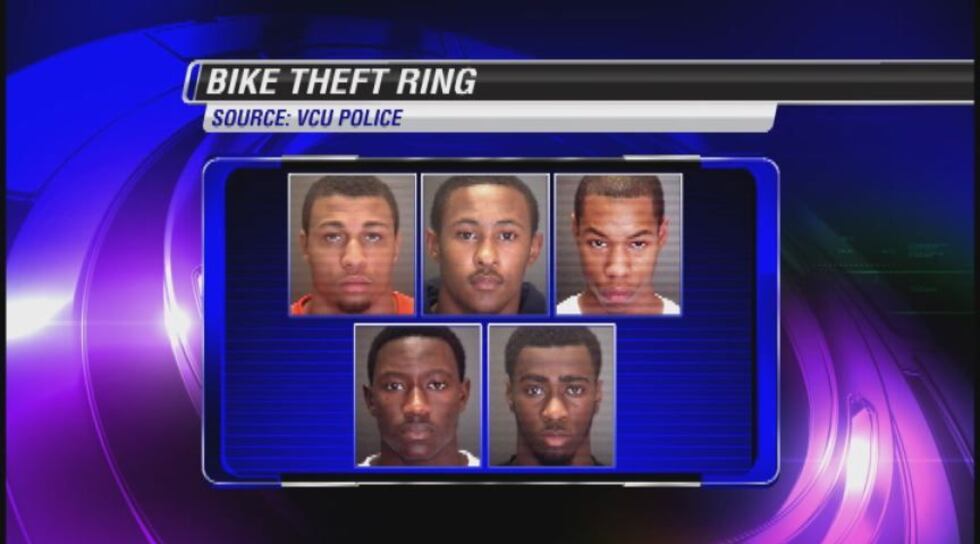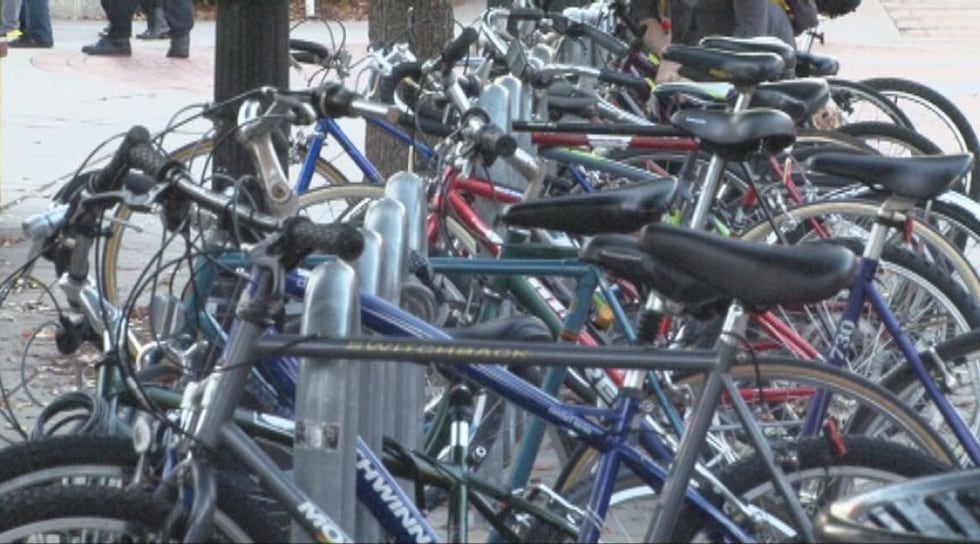 RICHMOND, VA (WWBT) - VCU Police stop a bike theft ring in its tracks! Five men and one juvenile were arrested after investigators say, they went methodically around campus stealing bikes to sell them.
18-year-old Roye Love; 18-year-old Marcus Ramseur; 18-year-old Anthony Stewart; 19-year-old Denzell Terry; 19-year-old Kevin Braswell and a juvenile male all face charges of grand larceny, conspiracy to steal bicycles and possession of burglary tools.
VCU police say, the group stole two bicycles October 29. Officers were able to arrest the suspects within days, in part because of VCU's new million-dollar camera system.
Investigators say, when they played the video back the suspects were seen cutting cable locks and stealing the bicycles attached to them.
VCU police say, it's cheaper to give students better bike locks than to assign investigators to bike theft cases, so that's exactly what they're doing.
"If folks come in and give us a cable lock, we'll give them a U-Lock for free," said Officer Greg Fenton.
VCU Police report that since they've handed out bike locks, they've seen the thefts decrease.
Thousands of VCU students rely on bikes for transportation and investigators say, the bike theft ring could have been lucrative for the teen suspects, none of whom have any affiliation with VCU.
"You can do a lot of things with bikes," said Fenton. "They can be cannibalized for parts or the bike can be sold as a whole."
The suspected bike thieves made bail but are back in court in January.
Copyright 2013 WWBT NBC12.  All rights reserved.