No arrests one month from Fairmount murder
Published: Sep. 5, 2013 at 8:42 PM EDT
|
Updated: Sep. 15, 2013 at 10:18 PM EDT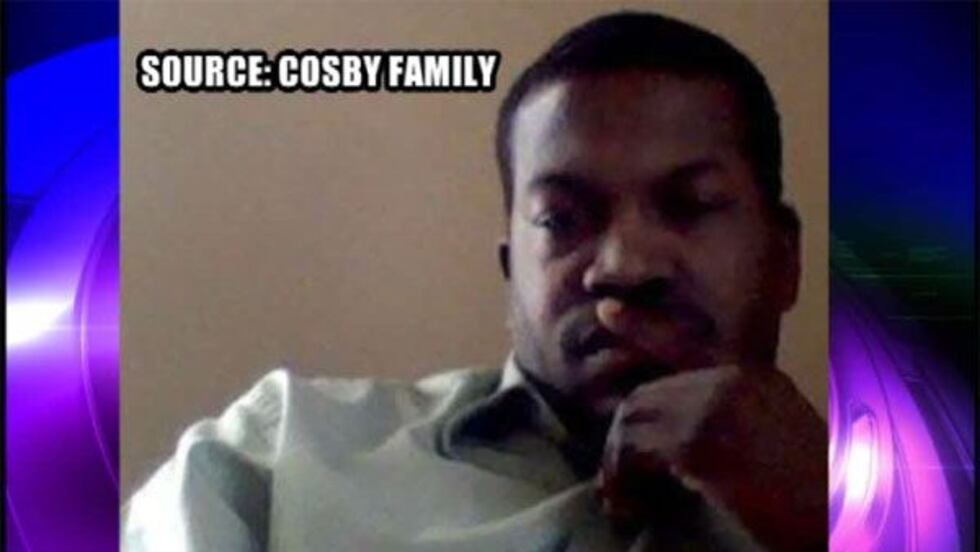 RICHMOND, VA (WWBT) - It's been exactly one month and still, a killer is on the loose. LeSean Cosby was found shot and killed in Richmond's Fairmount neighborhood on August 5. Now, his family and detectives are pleading with the public for any information.
LeSean Cosby's family had seen him shortly before his death. In the early morning hours of August 5, they tried repeatedly to contact him, but a feeling something wasn't right kept creeping up. That feeling turned into reality, says Cosby's sister Coco.
"It was devastating for the simple fact that things happen to the people that you least expect it to happen to," she explained.
Richmond Police canvassed the area around the crime scene at 22nd and W Streets.
"Unfortunately, I haven't had any news to take to them as being closer to who the killer is," said Richmond Police Det. David Burt.
In the last month, investigators have learned few details. They say a black four-door sedan pulled up to a stop sign. Two men got out of the passenger side, approached the victim and shot him. They then got back into the vehicle. It turned right and fled down 22nd Street.
Police have learned at the time, the 31-year-old was walking to a friend's house. He had almost reached his destination.
Burt says it appears robbery is the motive.
"His family members had told me that when they had last saw him he had a cell phone and some other items that they knew he had had on his person," Burt added.  "At the time when we came in contact with the victim he had nothing in his pockets."
Now, the family needs closure.
"It's just terrible, just not knowing," Coco said.
She is pleading with anyone who might know who took her brother away from them.
"It's going to eat you up knowing what you done and people knowing what they do know," she added.
Burt says they are still waiting on state lab test results of physical evidence taken from the scene.
If you know anything that can help, call Crime Stoppers at 780-1000.
Copyright 2013 WWBT NBC12.  All rights reserved.