Progress-Index newspaper up for sale
Published: Aug. 27, 2013 at 12:23 PM EDT
|
Updated: Sep. 6, 2013 at 5:03 PM EDT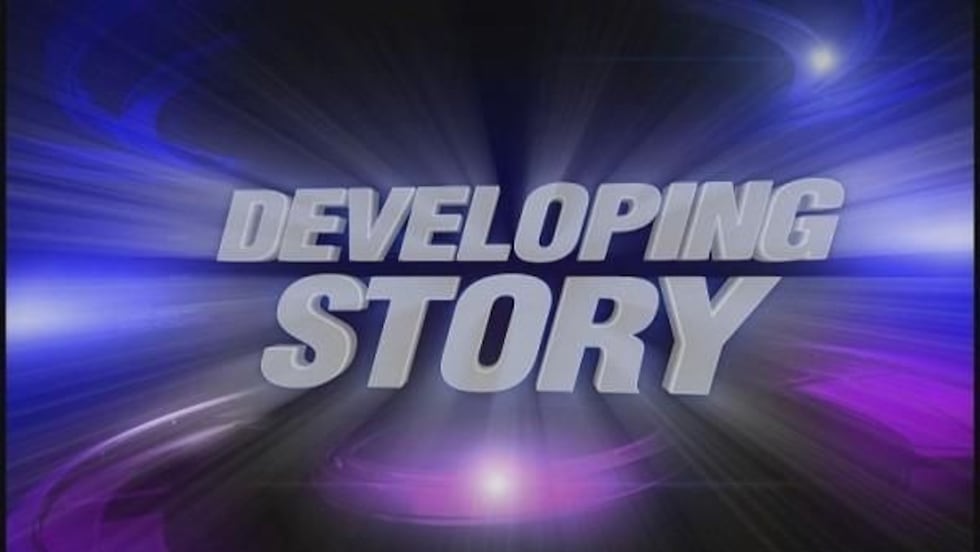 PETERSBURG, VA (WWBT) - After nearly 150 years in business, Petersburg's oldest newspaper is going up for sale.
The Progress-Index announced it is looking for a new owner, after the newspaper's parent company said it would be concentrate resources in its home base of Pennsylvania.
Times-Shamrock Communications intends to sell the Progress-Index, along with the Virgin Islands Daily News, two small-scale papers, and five weekly magazines from San Antonio to Cleveland.
Progress-Index Publisher Cindy Morgan met the news with optimism in a front-page article Tuesday.
"We are here now, with more readers than ever in our history." Morgan said. "We will be here in the future."
According to Times-Shamrock, the process of selling the Progress-Index could take between six months to a year. The paper has been around since the end of the Civil War, printing its first edition in 1865.
Copyright 2013 WWBT NBC12.  All rights reserved.