12 Investigates: Women disappearing from Route 29
Published: Aug. 12, 2013 at 8:21 PM EDT
|
Updated: Aug. 12, 2013 at 10:05 PM EDT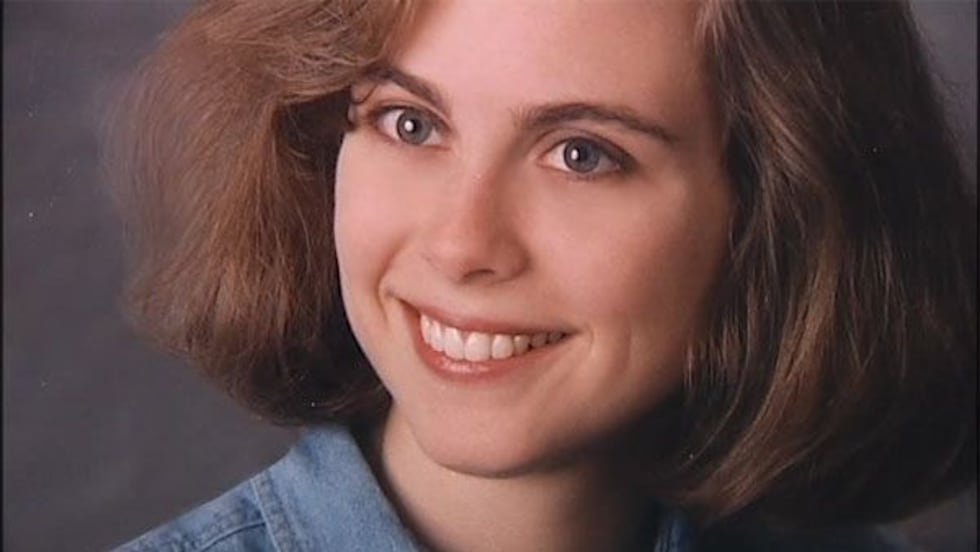 RICHMOND, VA (WWBT) - Investigators said today they are looking into to whether Alexis Murphy's case is connected to any other disappearances in our area.
12 Investigates looked at some of the high profile abductions and murders of women that have haunted our area. There have been a string of women to go missing in the Route 29 corridor over the last 20 years.
Something the Showalters in Harrisonburg know all too well.
"My biggest fear during those nine and half weeks was not finding her body," said Sadie Showalter. "That was such a big fear."
Alicia Showalter Reynolds disappeared in March of 1996. The 25-year-old grad student was meeting her mom to go shopping. Her vehicle was found on the side of Route 29. Nine weeks later, her body was discovered in a field.
Her killer was never caught.
In the weeks that followed, reports came from other women about a strange man trying to flag them down on Route 29.
Investigators released a sketch and received more than 10,000 tips, but State Police have never identified a suspect, and there's no evidence connecting the Reynolds case to any other - including the 2009 abduction and murder of Morgan Harrington.
Harrington attended a Metallica concert and ended up locked outside the facility. She was last seen walking along the Copely Road Bridge in Charlottesville.
Months later, her body was found on a farm along Route 29. Police got a DNA cold hit to this suspect: a rapist from northern Virginia who's never been identified.
In September of 2010, Samantha Clarke vanished. The 17-year-old was last seen leaving her apartment in the town of Orange and never returned home. She has never been found.
Also still missing is 20-year-old Dashad Smith. Dashad is a transgender man who also went by the nickname "Sage." he was last seen near the Charlottesville Amtrak Station in November.
Copyright 2013 WWBT NBC12.  All rights reserved.