Eastern Henrico family pleads for help to solve weekend murder
Published: Jul. 14, 2013 at 11:03 PM EDT
|
Updated: Jul. 25, 2013 at 9:53 PM EDT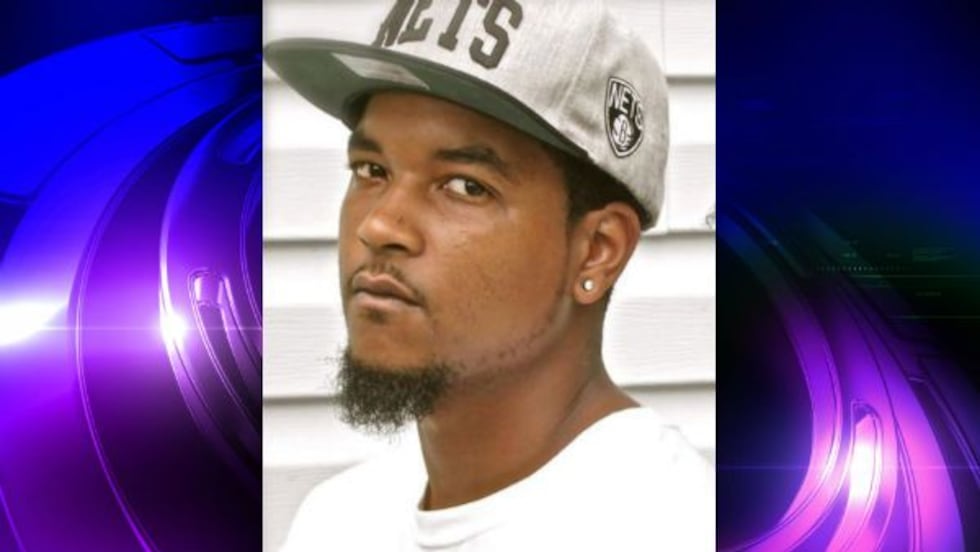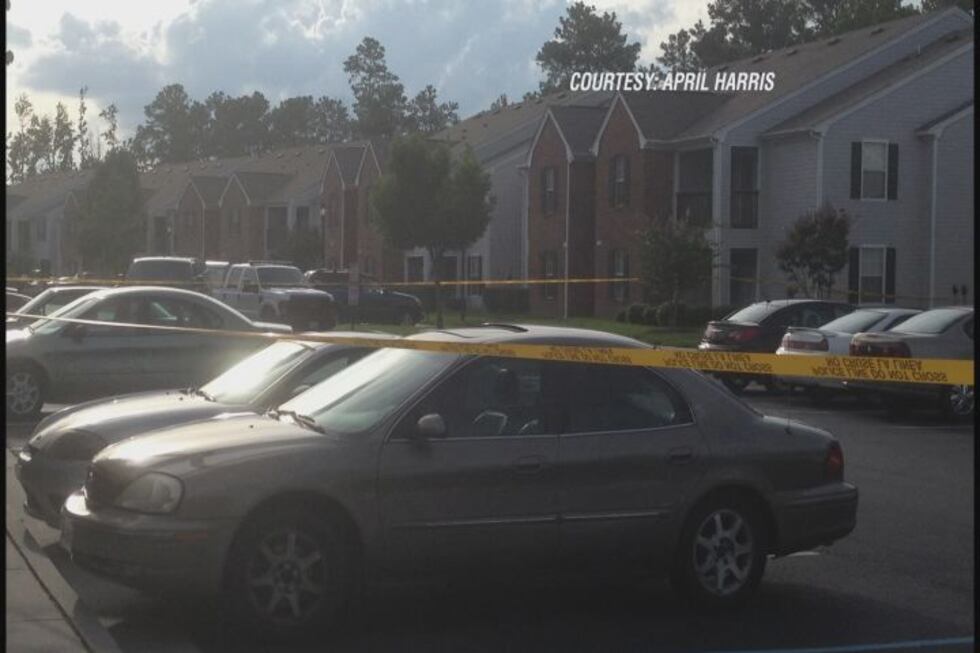 HENRICO, VA (WWBT) - A lack of information is working against police in Henrico County's latest homicide.
It happened at the Audubon Village Apartments near the shops at White Oak Village. The victim, Terrell West, was gunned down on Sunday afternoon.
West's family said they find it very hard to believe that nobody saw anything because the shooting happened in the afternoon. They hope by talking to NBC12, somebody will come forward.
The family said they had just celebrated West's birthday. Now they are planning his funeral.
"People die every day for no reason, and my brother is one of them," said Krystal West, Terrell's oldest sister. "He was not one for confrontation. He just liked to chill out."
Somebody gunned down the 23-year-old in the second floor breezeway of an apartment building in the 4900 of Wood Thrush Circle. Neighbors tell NBC12 they heard gunshots and sent in photos of the crime scene.
West was shot in the middle of four apartments. There are still blood stains in the hallways, but police say they are having a hard time getting information from people who live here.
"The reports that we have received indicate there was some type of a scuffle or altercation before they heard gunshots," said Lt. Linda Toney with Henrico Police.
West died two hours later at the hospital. Police say he was shot more than once.
"So we are really leaning on the community on this one and asking people to come forward," said Lt. Toney.
West's family said he graduated from Varina High School and loved to play with his four nephews. West's family says this crime is senseless.
"We just want justice for my brother," said Krystal.
West's death marks the seventh murder for Henrico this year.
If you have any information that can help police with the investigation, you're asked to call Crime Stoppers at 780-1000.
Copyright 2013 WWBT NBC12. All rights reserved.