Richmond's Maymont Park to reexamine procedures after child's death
Published: Jun. 14, 2013 at 5:10 AM EDT
|
Updated: Jun. 24, 2013 at 5:10 AM EDT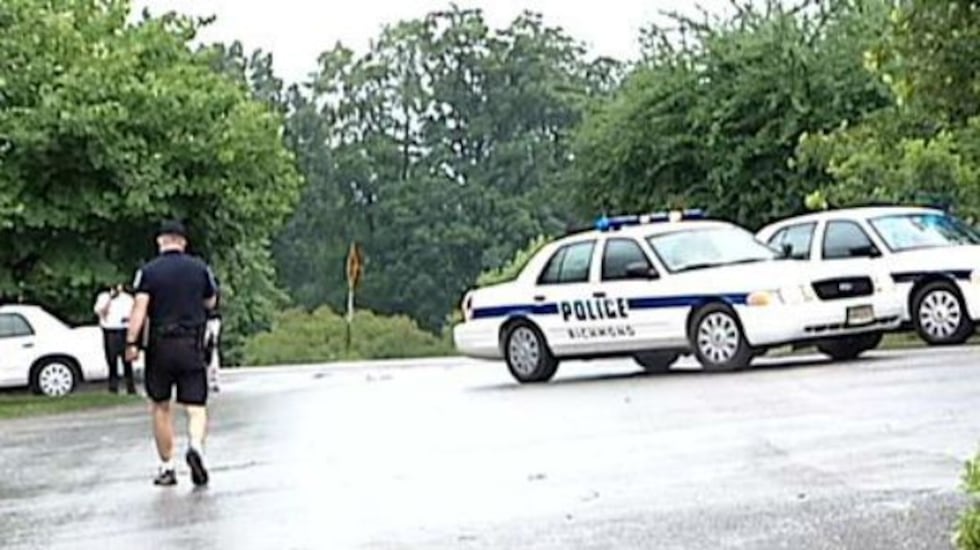 RICHMOND, VA (WWBT) - A 4-year-old boy was killed and his father injured by a falling tree at Richmond's Maymont Park Thursday.
"It's just tragic," said Maymont board member Dr. Mary Lynn Bayliss. "Maymont is here for children and for families."
Police say the park was being evacuated at the time of the accident. Strong storms were moving through the area. The father and son never made it back to the nature center.
"It's just unthinkable," said Bayliss. "We are dreadfully sorry, and we'll do all we can to make sure it never happens again."
A steady stream of family, friends and city leaders made their way to the park to personally reach out to the devastated family.
"We have a tragedy," said Mayor Dwight Jones. "The city is saddened at the tragedy that we have experienced today"
The mayor asked the city to pray for the family.
"At a time like this your presence is the most important thing," said Mayor Jones. "And so we are asking the entire city to pray with this family."
The Maymont Foundation expressed its deep sadness in a statement.
"Our heartfelt condolences go out to the family of the victims. Maymont Foundation staff are assisting the authorities with their review of the situation. Maymont will be closed to the public until further notice," the statement said.
"We'll have to reexamine our procedures," said Dr. Bayliss.
Copyright 2013 WWBT NBC12. All rights reserved