Virginia GOP asks for concealed gun permit holders personal information
Published: Jun. 8, 2013 at 2:47 AM EDT
|
Updated: Jun. 18, 2013 at 3:01 AM EDT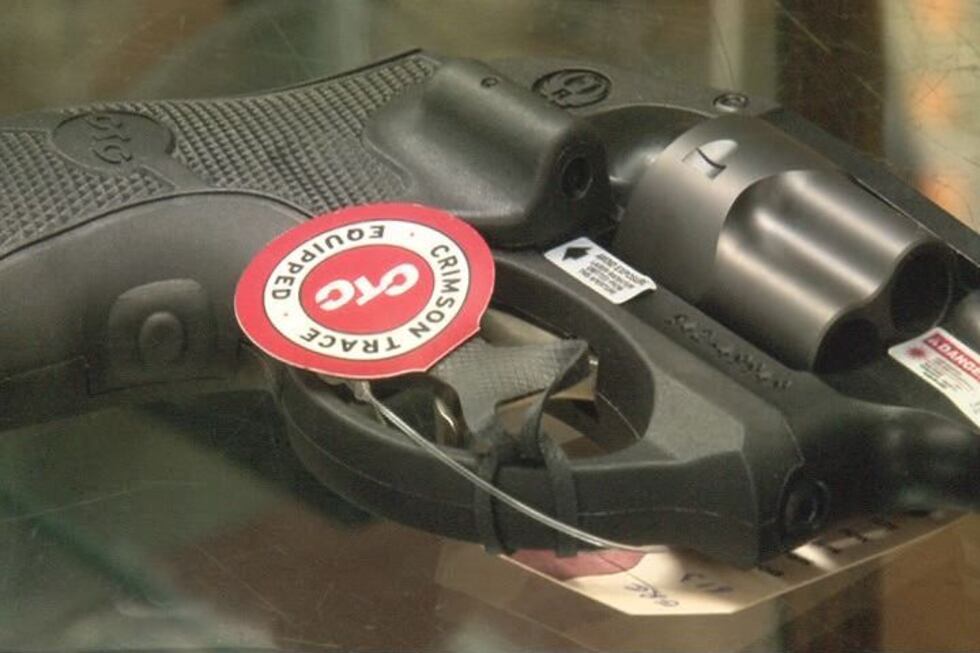 The Republican Party of Virginia has sent letters to circuit courts across the Commonwealth asking for the personal information of concealed weapons permit holders.
The party wants the information in order to send campaign materials to like-minded voters. However, at least one GOP supporter is crying foul.
Joseph Waymack heard about the request while at work at the Hopewell Commonwealth's Attorney's Office Friday morning. He immediately sent a competing letter to the Prince George Circuit Court. Waymack lives in Prince George and has his concealed weapons permit through the circuit court there.
Waymack also sent a letter to the Republican Party of Virginia asking them to rescind their request.
"To data-mine hundreds of thousands of Virginians' personal information is just reprehensible," said Waymack.
What's more, the request comes less than a month before a Republican-backed bill banning that information from getting out becomes law.
Attorney General candidate Mark Obenshain introduced the bi-partisan bill to the General Assembly. It passed with overwhelming support in March and was later signed by the Governor.
On July 1, the confidential information required for concealed carry permits will be off limits.
"This is clearly a way by the party to circumvent a law that's about to go into effect," said Waymack.
The Republican Party of Virginia said it doesn't want to publish the information but use it to inform voters.
A statement from the party reads in part, "We are working actively to ensure that voters who are concerned about second amendment issues stay informed about Democratic efforts to limit our right to keep and bear arms."
Waymack says if the RPV doesn't rescind their request, he plans to file a lawsuit against the group Monday.
We have more on this issue and a response from Mark Obenshain on DecisionVirginia.com.
Copyright 2013 WWBT NBC12.  All rights reserved.