Chesterfield police say teen shooting was an accident
Published: Dec. 3, 2012 at 7:40 PM EST
|
Updated: Dec. 13, 2012 at 8:01 PM EST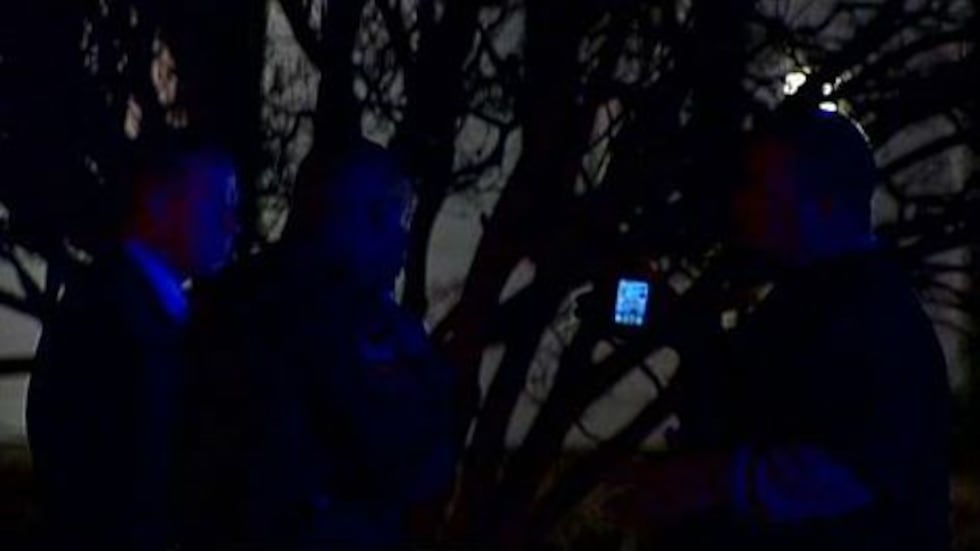 CHESTERFIELD, VA (WWBT) - A shooting involving two 16-year-olds Sunday night appears to be an accident, according to Chesterfield Police.
The victim, a 16-year-old male, was transported to VCU Medical Center with non-life threatening injuries. The suspect, also a 16-year-old male, was arrested and charged with felonious assault and reckless handling of a firearm.
The suspect's uncle says his nephew and the victim are best friends. Glenn Fitzgerald said no one was at their Chesterfield home when the boys were playing with the handgun. He said the clip had been removed but it appears there was a bullet that had been left in the chamber.
Fitzgerald said the bullet entered the victim's left cheek and came out the other side of his face. After surgery, the victim is expected to be okay.
Police continue to investigate how the juvenile suspect came into possession of the firearm used in the shooting. It does not appear the weapon was owned by the parents of either the suspect or the victim.
Due to the ages of the victim and the suspect, their identities cannot be released.
Chesterfield Police are asking anyone with information about this incident to call 804-748-1251.
Copyright 2012 WWBT NBC12.  All rights reserved.