46,600 Virginians to receive foreclosure fraud settlement checks
Published: Sep. 25, 2012 at 2:53 AM EDT
|
Updated: Sep. 30, 2012 at 3:41 AM EDT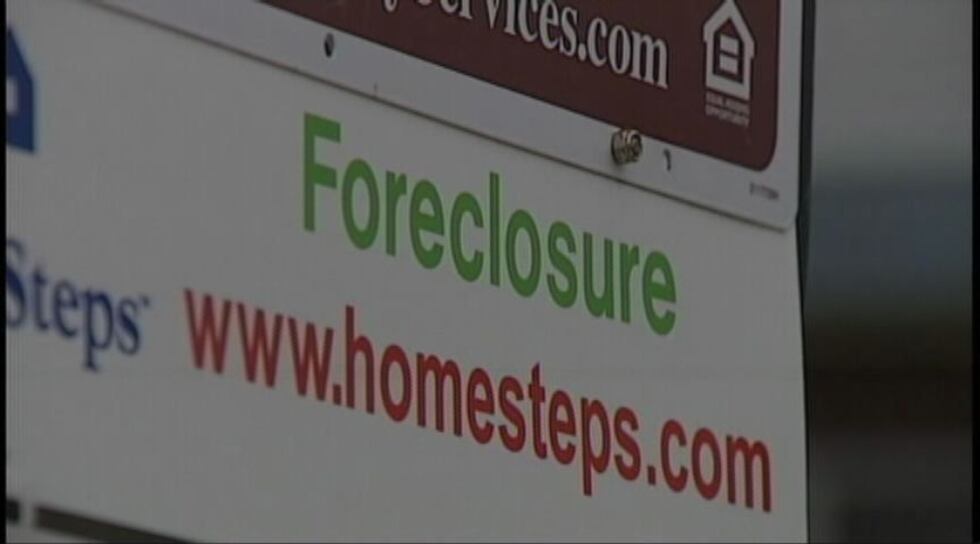 RICHMOND, VA (WWBT) - If you lost your home through foreclosure, start checking your mailbox. Some 46,600 Virginians are eligible to receive a piece of a $25 billion settlement against five major mortgage companies, accused of abusing foreclosure practices.
The Virginia Attorney General's Office started mailing out claim forms Monday. Eligible candidates will receive at least $840. Officials say they don't expect everyone to cash in, so that total will likely rise per recipient.
Several hundred dollars may not seem like much for someone who may have wrongfully lost their home. However, the Attorney General's Office said the payment is only intended to be a partial compensation for the illegal conduct of the mortgage servicers.
Five companies were involved in the national lawsuit, in which the loan servicers admitted to abusive foreclosure practices and even fraud. Those companies were Ally/GMAC, Bank of America, Citi, JPMorgan Chase, and Wells Fargo.
"If you were wrongfully foreclosed on, this small amount of money will not help you at all. But on the other hand, if you get this claim form, I see no reason at all why you shouldn't send it back in," said Jay Speer, executive director of the Virginia Law Poverty Center.
Speer says anyone who receives the paperwork likely qualifies, since only people who already met certain criteria will be contacted in the first place. Candidates eligible for settlement money are those people who lost their homes through one of the companies in the lawsuit between 2008 and 2011.
Filers must check one of three boxes describing their mortgage situation. The first box simply indicates that the homeowner was unable to pay for the loan due to a financial hardship.
The filing process has been made simple, so as many people as possible will get a check. However, Attorney General Ken Cuccinelli warns of scammers claiming to help people get their money for a fee.
"(The form) specifically says not to pay anyone to help you with this. All you have to do is fill out a form… check a few boxes and mail it in," said Speer.
The checks should arrive sometime next year. If you receive a letter, you can also file online using the claimant ID number on the form mailed to you. The deadline is January 18, 2013. For more information, check out the National Mortgage Settlement website.
Copyright 2012 wwbt nbc12. All rights reserved.