12 Investigates: Can brain injury lead to prison?
Published: Sep. 3, 2012 at 7:30 PM EDT
|
Updated: Sep. 27, 2012 at 3:00 AM EDT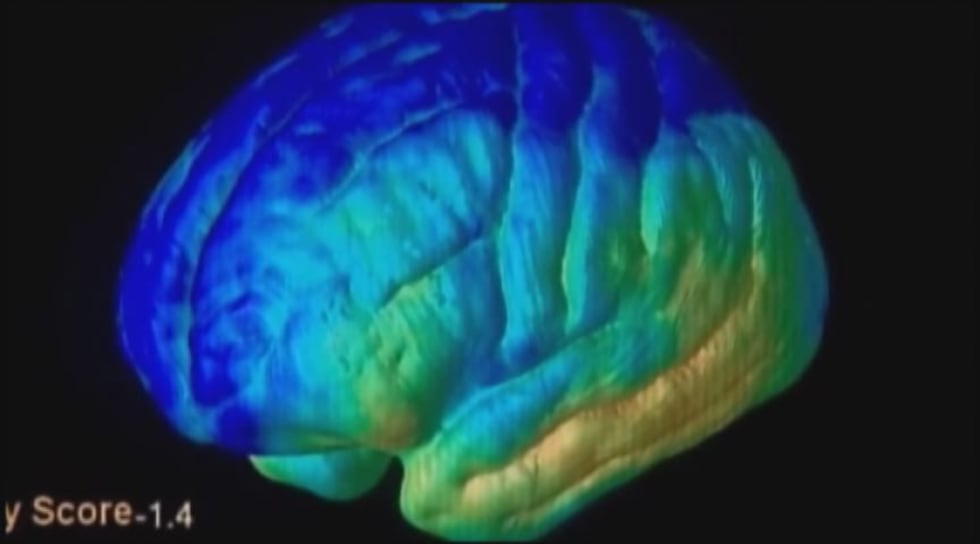 RICHMOND, VA (WWBT) - Are more kids ending up in jail because of a traumatic brain injury? A study underway of Virginia's Juvenile Justice system recently revealed as many as 20% of the children incarcerated right now have a traumatic brain injury.
Head injuries knock players out of games all the time. But are head injuries also sending more teens into trouble?
Jeffrey Kreutzer's been researching traumatic brain injuries for over 25 years. He works at the VCU Medical Center. He says 1 in 4 of his brain injury patients at VCU have had some type of run in with the law. That prompted him to begin thinking about the relationship between brain injury and crime. He's teamed up with the Department of Juvenile Justice and actually trained staff to evaluate more than 600 kids in detention centers in Virginia.
"It's likely that the number with brain injury is closer to about 20 percent or so," said Kreutzer in a youtube video created to support the program.
He and several other state agencies, including the Virginia Department of Rehabilitative Services are now trying to develop a standard test for screening children in the system for brain injuries.
"Now that we've identified these children, our hope is that they'll get special services to meet their needs. So that they can leave the system ultimately become responsible members of our society," said Kreutzer.
James Rothrock the Commissioner at DRS has held workshops on the program. He believes if the state can help treat teens with brain injuries early enough - it could set them on the right track.
"Can we cease this recidivism's that we see, that have people that cycle in and out of the correctional system from the juvenile system to the adult system, time after time after time," said Rothrock.
This program is being paid for with a four-year federal grant. While some kids in the system have already been identified, the state is trying to find out if there are more out there with brain injuries.
Copyright 2012 WWBT NBC12. All rights reserved.