10,000 dead found on Virginia's voter rolls
Published: Aug. 9, 2012 at 3:58 PM EDT
|
Updated: Aug. 14, 2012 at 3:58 PM EDT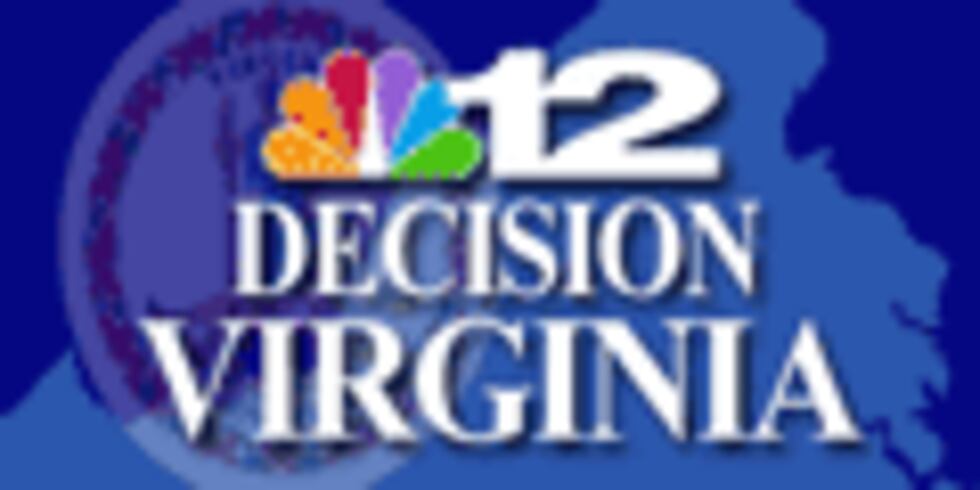 RICHMOND, VA (WWBT) - Around 10,000 deceased people were recently found on Virginia's voter rolls by the State Board of Elections.
Local registrars are now working to cancel those voters from the list of registered voters, according to the SBE. There's no indication of any voter fraud, but the SBE also said it can't rule the possibility out.
The deceased names were identified by the SBE by cross-referencing 15 million records in the National Technical Information Services master death file with the current list of registered voters in Virginia.
45 million more records are still being analyzed to see how many other deceased individuals may still be on the voter rolls.
"Virginia is committed to ensuring only eligible voters are registered to vote. The State Board of Elections' efforts in utilizing the death master file has yielded significant results with the identification of over 10,000 deceased individuals contained in the voter rolls," said Secretary of the State Board of Elections Don Palmer. "Virginia will continue to work to ensure those deceased or ineligible to vote are removed timely from the voter rolls."
Most of the names discovered pre-date 2009, when the SBE began searching voter rolls against monthly updates from NTIS. Prior to 2009, there wasn't as systematic a process in place to remove names of the deceased. In many case, notification from family was required. As a result, people who had died as far back as the 1930s were discovered in this search, according to the SBE.
Copyright 2012 WWBT NBC12.  All rights reserved.