Food trucks spreading all over the city
Published: Apr. 27, 2012 at 4:31 PM EDT
|
Updated: May. 2, 2012 at 8:54 PM EDT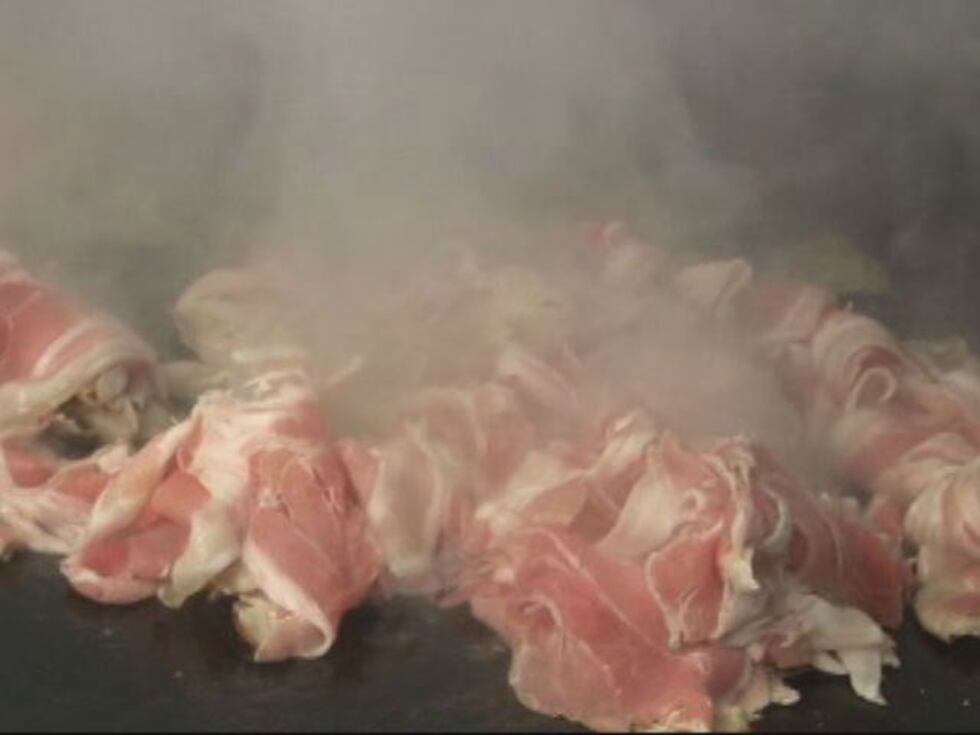 RICHMOND, VA (WWBT) - If you feel like you've been seeing a lot of food trucks around Richmond - your eyes aren't playing tricks on you.
The food truck court at the Virginia Historical Society has almost doubled the number of trucks serving food.
Now these vendors are spreading to other parts of the city.
Most people probably don't think about tacos around breakfast time - but Patrick Harris does. He's busy early in the morning chopping up some of the ingredients he puts in his Asian-inspired Boka tacos.
But when Harris wanted to open up his own restaurant, he didn't lease space in a strip mall, he bought a truck.
"I'm astounded at the response we've had from the public," Harris said.
He opened the first food truck in Richmond three years ago and now the idea is taking off.
"Everybody eats and in a recession time, tight economic times," he said.  "What better way to get high-end food than at street food prices."
Harris has rallied several other local restaurants to hit the road and now he's setting up food courts all over the city.
Two days a week he's camped out in front of the Virginia Historical Society. That food court has gone from seven trucks to a dozen. Now he has his sights elsewhere.
Another food court is opening up next month, on the edge of the Fan in a parking lot on West Broad Street.
Harris says these food truck courts offer a little something for everybody. He says he had seen food truck courts like this succeed in other cities and he had a feeling it could work here.
"We were just very fortunate to be at the right place, at the right time," Harris said.  "We got our own food truck court Richmond. It's awesome."
The food court in the fan will open May 9. It will be open on Wednesdays and Thursdays. Harris says another food court in Willow Lawn is also in the works.