Published: Feb. 10, 2012 at 11:12 PM EST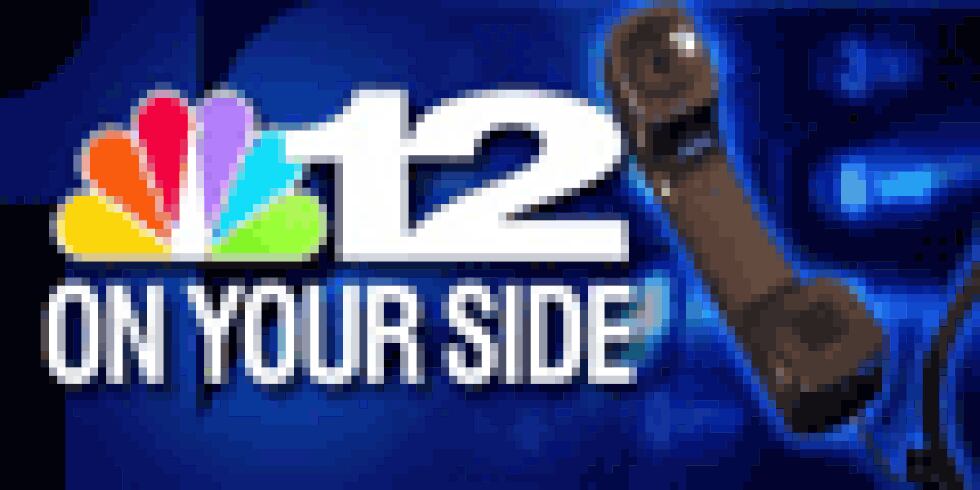 RICHMOND, VA (WWBT) – Before you turn over your W-2s, your 10-99, your whole tax life...make sure your preparer will do the right thing when it comes to filing your taxes. 12 On Your Side has tips to keep you and your information safe.
Know upfront that you, the tax payer, are ultimately responsible for your return -- also, have a solid idea of what the standard is in the industry.
We don't know all that happened at Mo' Money Tax Services to prompt an investigation but the general rule to reduce the risk of something going terribly wrong is to check out the company or individual on the frontend and make sure you are comfortable with them.
"One of the hallmarks of the CPA profession is our confidentially certainly nothing goes outside to anyone else. But you want to make sure you are going to get back all of your documents from whomever prepares your tax return," said Jamie Walker CPA with the Walker Consulting Group.
Find out how much it will cost, how soon it will be ready, and whether you pick it up or will they e-file it.  Also will you get your money in a paper check, or will it be deposited in your account.
"If you are authorizing a direct deposit to your own savings or checking account then you are going to have to provide documents to the preparer so they can do that. If you've authorized them to put it in another account you should not be surprised when you don't receive it," Walker said.
Jamie Walker is a practicing CPA in the business 30 years. He says expect a certain standard. You should have a copy of your return in your hand when you leave and you should also understand it.
"When your tax return is finished being prepared the preparer will sit down and review it with you and explain to you any questions you have. At that point in time they should return any documents they have plus they should give you a copy of the return," he added.
The Virginia Society of C.P.A.'s is a good resource. Also, ask a friend or co-worker about their experience. Choose a business that looks permanent and not fly by night. You might need them after your return is filed.
Copyright 2012 WWBT NBC12.  All rights reserved.