Foul play not suspected in VCU student's disappearance
Published: Jan. 5, 2012 at 10:07 PM EST
|
Updated: Jan. 6, 2012 at 5:29 PM EST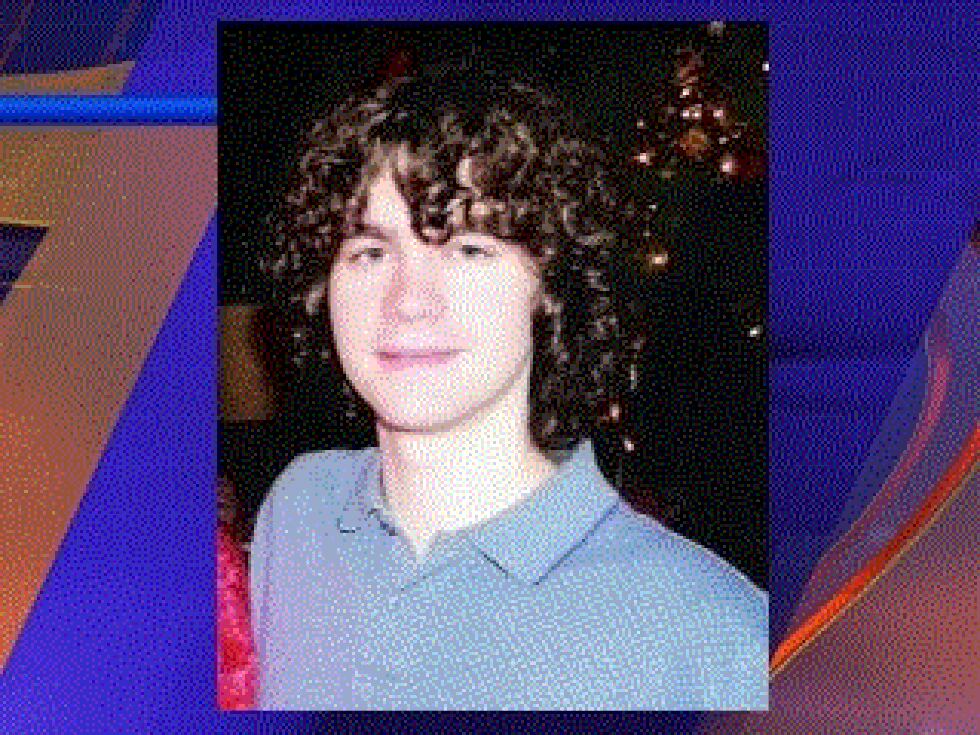 RICHMOND, VA (WWBT) - 22-year-old Ian Burnet hasn't been heard from since Dec. 30, but investigators say they do not believe foul play is involved.
Ian's mom, Nancy Burnet, is on a desperate search for her son saying, "He's a good friend and a really special person. He loves challenges."
But now the VCU junior and his family are facing one of the biggest challenges of their lives. "We are all emotionally drained and worried. It's a little chaotic," says Nancy.
Ian and his roommate took a bus up to New York City on Dec. 26. Nancy got a text from Ian the next day. His roommate heard from him around 4 PM on December 30th, but that was the last sign of Ian.
The New Kent High grad was last seen near 139th and Riverside Avenue in West Harlem.
"It's heart-warming to see so much support and so many people caring and reaching out to help us," says Nancy.
More than 500 people have joined a Facebook fan page to help find Ian. People in New York City are posting missing person fliers. Family members are together New Kent, hoping this will have a positive ending.
"Ian, please go somewhere where people can help you, so you can come home. We miss you and we love you and we want you back here so much," appeals Nancy.
Police tell us Ian has not used his cell phone or credit cards since he was last seen on Dec. 30th. Investigators are monitoring for any activity, as well as checking hospitals and interviewing people in this desperate search to find Ian.
Copyright 2011 WWBT NBC12. All rights reserved.