Ordinary people doing extraordinary things
Published: Dec. 27, 2011 at 9:59 PM EST
|
Updated: Dec. 27, 2011 at 11:00 PM EST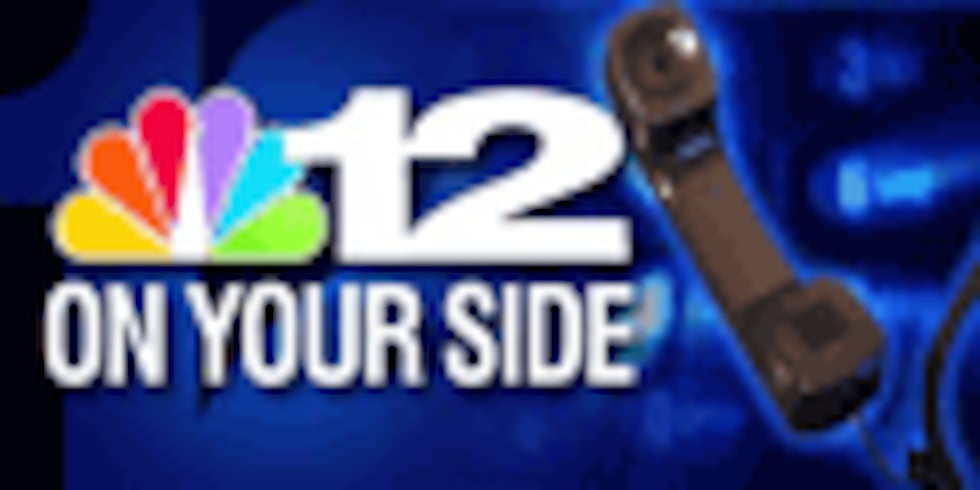 RICHMOND, VA (WWBT) – The holidays are about spreading joy and happiness. We've seen many examples of ordinary people doing, extra-ordinary things to help someone else.
"People just don't know. It means the world to me," said Andrea Evans. "I never been through this before but the blessing that people sent to me, I appreciate it. I just want to thank them."
To say it's been difficult for Andrea Evans is an understatement. Today, she's expressing thanks to the anonymous 12 viewer who saw her story and donated a TV to help furnish her apartment.
"I want to thank them so much. They just don't know how much I appreciate them, with the TV," she said.
Here's Andrea several weeks ago, fresh out of the hospital after a long stay after her husband, Abdul Evans, tried to murder her and their teen daughter before committing suicide.
"For me getting shot 10 times and my daughter 5 times, it's ok, we are…um um," Andrea told us.
Her fingers move, evidence of successful therapy but, the emotional trauma and heartache may take years to heal.
"I don't know what else God is going to do for us but, we are here. I am thankful that me and my daughter, my family, my son, we are here and we'll be okay," she added.
"I just want everybody to come out of that. Whoever going through domestic violence, come out. Because this is the result you see," said Andrea's daughter Davonda Evans.
Mother and daughter consider themselves survivors and have no doubt the Christmas season and New Year will be good; mostly because of everyone who embraced helping them through a dark period. Like Moeen Khan, who owns 'The Mattress Place'. Khan donated two new mattress sets, a $3,000 gift.
"Anything that comforts the family. They are in need. It's not somebody who had it and is trying to get another one. They are truly in need," Khan said.
And, Andre Neita owner of Professional Moving and Storage, and his crew delivering donated items to families. Andre the ultimate cheerful giver people all around Richmond have come to know.
"There's nothing like giving something to a family in need or somebody who really wants it," Neita said. "To have a TV to watch, or a bed to lay on, or a sofa just to sit and watch a television are things we take for granted."
"I want to thank channel 12, Diane Walker, for everything she has done for the Evans family," Andrea said.

We are thankful for all our many viewers who reached out to the Evans family. Some of you gave anonymously, with generous acts of kindness. 12 On Your Side works, because of you.
Copyright 2011 WWBT NBC12. All rights reserved.