Update: German School Road shooting victim identified
Published: Oct. 22, 2011 at 12:54 PM EDT
|
Updated: Oct. 23, 2011 at 2:21 PM EDT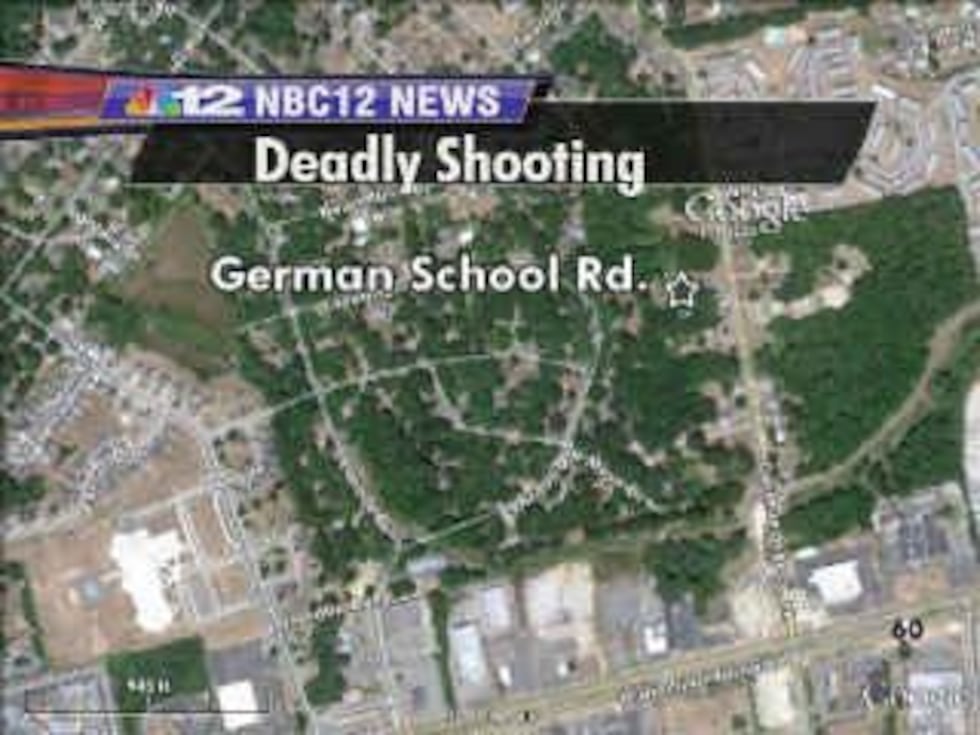 RICHMOND, VA (WWBT) - Richmond Police are investigating a deadly, overnight shooting in the city's Southside.
Just after 2:30 a.m. Saturday, police responded to the 300 block of German School Road, where they found 26-year-old Charles Lee Smith Jr. suffering from multiple gunshot wounds.
Smith was taken to VCU Medical Center, where he later died.
This is an ongoing investigation. Right now, Richmond Police say a suspect has not been identified and a motive has not been determined.
If you know anything that can help police, call Crime Stoppers at 780-1000.
Copyright 2011 WWBT NBC12. All rights reserved.