Protecting students from severe weather
Published: Oct. 5, 2011 at 8:19 PM EDT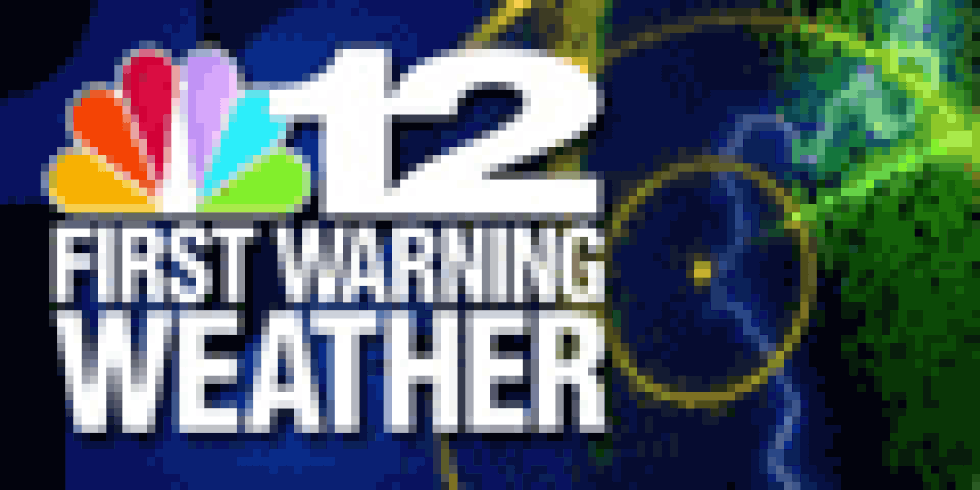 HENRICO, VA (WWBT) - Schools are constantly trying to find new ways to improve the safety of their students, especially when it comes to the weather. There is a new piece of equipment that's keeping the kids safer at one local school.
At Collegiate School in Henrico, they are one step ahead of the weather thanks to the new Thor Guard lightning detector. And it just so happened when we went to visit there was lightning, and it worked perfectly.
"A storm rolled in, the Thor guard went off before it started to rain before there was even thunder the kids were inside and sure enough we had some thunder and lightning out here and we had a building full of athletes that were safe," said Keith Evans of Collegiate School.
We have watches and warnings for tornadoes, severe winds and hail, but not lightning. So this piece of equipment can be essential in ensuring the safety of students, athletes, coaches, and parents during sporting events. Like many campuses, the fields at collegiate school are large and spaced out. So before the new lightning detector was installed, it was difficult for everyone to communicate any danger.
"It was really almost up to each individual coach on each individual field to decide whether or not it was too dangerous to be out there. and if a particular coach didn't see the lightning he or she might continue to practice or the game might continue while another coach is evacuating to shelter," he said.
The detector senses lightning around a two-mile radius. If there is a threat, you'll hear a 15 second alarm. Once it's all clear you'll hear three separate 5 second alarms. So you might hear the alert if you live near the Mooreland Road or Robins Campus, but it will only operate from 7 a.m. to 8 p.m. The safety purpose of obtaining one these is pretty straight forward.
"The system allows you to predict lightning strikes instead of waiting until there actually is one to then take some kind of cover," he said.
And remember you can also stay ahead of the storms by tracking them on our NBC12 Weather App.