Farmer grows most corn per acre in United States
Published: Jul. 27, 2011 at 8:02 PM EDT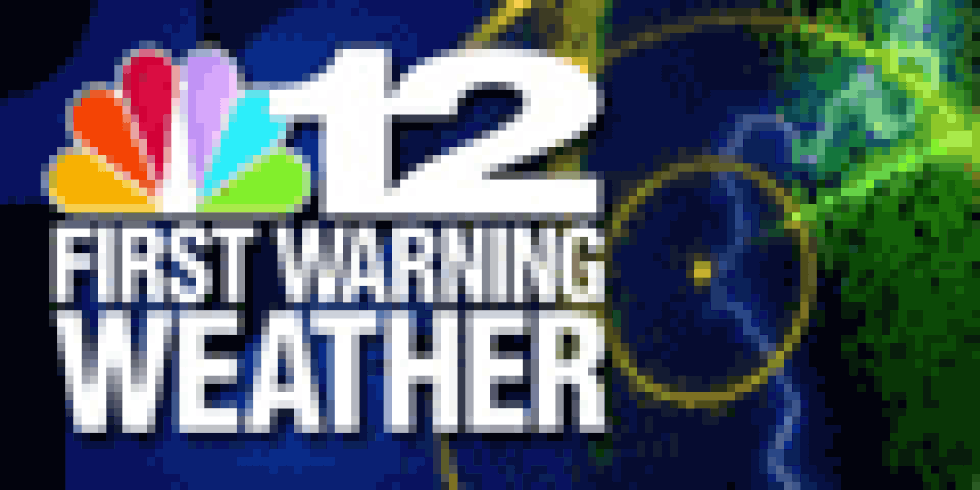 CHARLES CITY, VA (WWBT) - When you think corn farming, you probably think Nebraska or Iowa -- but the best corn grower in the country is right here in central Virginia. We went to Charles City County to learn the secret.
David Hula is outstanding in his field.  His corn crop last year was the best in the country.  No other farmer produced more corn per acre than he did.
"Amongst 3,000-plus entries, we had the highest yield on 1 1/4 acres," Hula said.
So how did Renwood Farms in Charles City County beat the Midwest corn growers?
"Praying, good weather, and good management," he said. "During the hot days...irrigated more to cool the corn down.  It was an intensive management program."
And David practices no-till farming.  A machine cuts a slit in the soil and drops in a seed.
The seed gets patted down and covered -- all in one pass.  With no plowing needed, he saves big money on gas, labor and equipment. And the environment wins out too.
"We are not disturbing the soil surface at all," Hula said.
With the soil intact, you don't see muddy, dirty water after big rains. The farm on the shores of the James helps the river and the Chesapeake Bay stay healthy.
"If you have a thunderstorm in your yard, the water moves off clean -- same effect on our fields and cropland," Hula said.
The Hulas don't just want to be the best growers around, they also want to be the best teachers that they can possibly be.  They want folks who would never set foot in a cornfield to come out and learn about their way of life.  So they built a corn maze on their farm on a grand scale.  It's five acres, and has 2 1/2 miles of pathways.
"So many kids and adults don't know what farming life is like," said David's wife, Sandy Hula. "This is our way of adding back to the community as far as educating them as to what happens in agriculture."
The more people who see their award-winning farm the better.   Sandy calls it "agri-tainment" and she's hoping to excite the next generation of national champion farmers.
Copyright 2011 WWBT NBC12. All rights reserved.