Heat lag effect: Hottest time of year starting now
Published: Jul. 13, 2011 at 8:14 PM EDT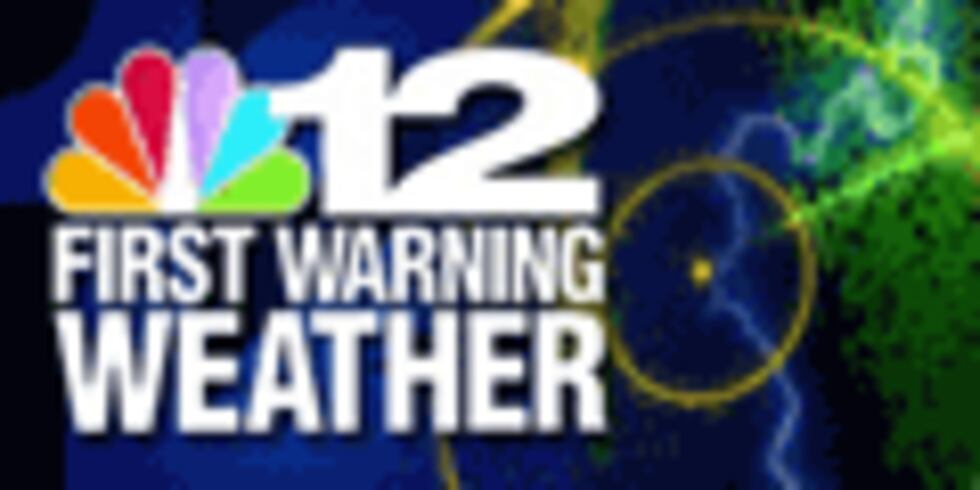 RICHMOND, VA (WWBT) - You may think August is the hottest month of the year, but the hottest time of year actually starts right now.
On average mid to late July is the peak of the heat even though our days are longest in June.
You're feeling it. When you're mowing your lawn, walking back to your car, or going for a run. The heat, the humidity, the dehydration and exhaustion. It's definitely summertime in Richmond.
Thankfully it hasn't been as hot as last year, when we hit 100 degrees an unprecedented 10 times.
But it is still hot, and the air conditioning unit is cranking. Especially today.
And on average, today through July 29 has the highest temperatures of the season.
So why doesn't the hottest time of year occur a month ago, during the week of the summer solstice on June 21? That's when the sun is out the longest.
It's because although the days are getting shorter after June 21, the earth is still heating up. Meteorologists call it the heat lag effect.
Think of a typical sunny day. The sun is highest in the sky at noon, but the high temperature doesn't occur until a few hours later. It takes a few hours for the ground to fully heat up.
(Kevin stepped outside in the morning for an example)
Right now it's in the morning, the sun is out and yes it's hot, but I can still walk on this paved surface. At noon, the sun will be overhead and the pavement will be too hot to walk on. And at 4 p.m., even though the sun will be lower in the sky. The pavement will be even hotter.
The same thing happens on the calendar -- our hottest temperatures don't occur when we get the most sun, on June 21, but a month later, when the ground has had a full month of the hot summer sun. Our peak temperatures lag behind our peak sunshine.
By the time August rolls around, we're usually getting so tired of the heat we tend to think it must be the hottest time of year. But it's a common misconception -- probably due to the fact that by August already dealt with the heat for a couple of months.
And August will still be hot. The average high temperature at the end of August is only 4 degrees cooler than the average for today.
Copyright 2011 WWBT NBC12. All rights reserved.