Businesses offering illegal online payday loans
Published: Jul. 8, 2011 at 4:40 PM EDT
|
Updated: Jul. 9, 2011 at 3:16 AM EDT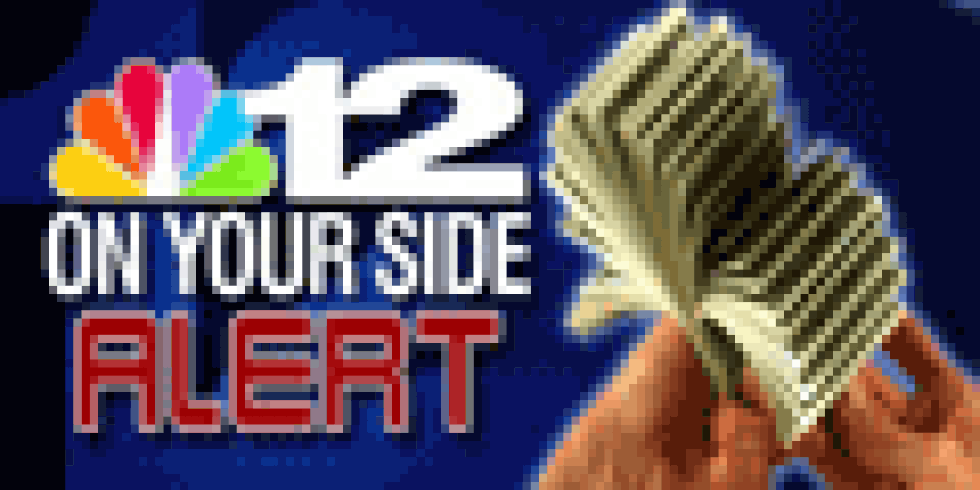 RICHMOND, VA (WWBT) – If you've recently gotten a payday loan online -- you may not know it, but it is illegal here in Virginia. Despite the law, companies continue to offer them.
Dana Wiggins makes it her priority to help consumers. It's her job, she's a coordinator with Virginia partnership to encourage responsible lending. Bottom line, she helps protect your money.
She's warning Virginia's about online payday loans. "Internet based payday loans are illegal in our state and many consumers have no idea," she said.
Consumers may not know they're illegal, but Wiggins says the businesses offering them do.
"They know that it is illegal many lawyers that work with us, have had conversations with them and let them know that it is not legal in our state," she said.
Outlawing online payday loans was setup to prevent the consumer from falling into a financial trap. "The interest rates for online loans can range from 180 percent to one thousand percent," Wiggins said.
Filling out the forms online gives the lender lots of control -- first, they have access to your bank account.
"At the very first possible moment in the morning before you can even go into the bank to take out money, the day you get paid they have already taken out portions of your paycheck," he said.
It's easy to see how this could lead to more financial headaches -- another big problem -- your personal information is floating in cyber space.
"You put your bank account information, you put your social security number, you put your full name, your address ,you put your employers information, you put everything that anybody might want to know about you," Wiggins said.
She adds many people turn to online loans because it's a secretive way to get financial help but says if you signed up for one the loans, keep in mind, you are not legally obligated to re-pay it.
"They don't have to pay back anything else because it is a void and unenforceable loan in our state, technically, they don't have to pay anything back but most everybody that comes to us wants to payback what they have borrowed," she explained.
If you don't pay it back, Wiggins says you should open a new bank account and be prepared for the repercussions, like harassing phone calls.
"I have had some people say, oh, so I can take out a loan and not pay it back and that is actually a really terrible idea, mainly because you are putting so much personal information online," she said.
Wiggins never advises people not to back what they borrow -- but does say if you have paid back the illegal online loan, you shouldn't pay back the interest.
She says the lenders count on people not knowing the law. If you have questions about the law or payday loans, Wiggins is taking your calls, there is a hotline to help consumers. The number to the payday hotline is 866-830-4501.
Experts say if you're thinking about applying for a payday loan, try borrowing the money from family members first or try getting a loan from your bank or a credit union, the interest rate is usually much lower. Fore more information click on Virginia Fair Loans.
Copyright 2011 WWBT NBC12. All rights reserved.