New leader innovating Martin Agency
Published: Apr. 11, 2011 at 6:24 PM EDT
|
Updated: Apr. 11, 2011 at 9:15 PM EDT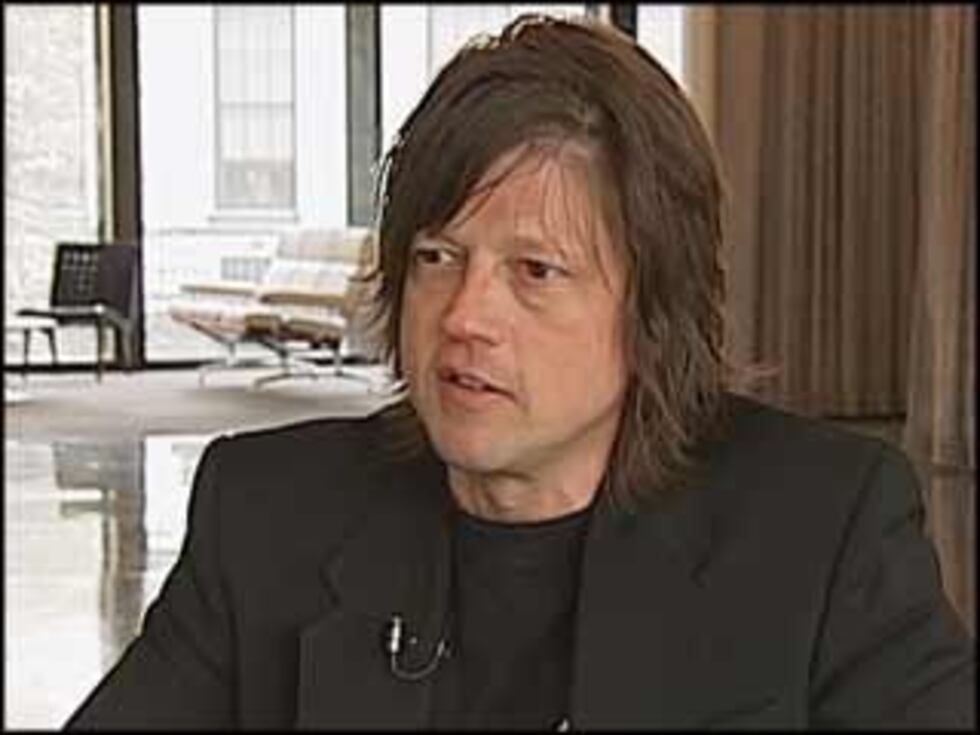 RICHMOND, VA (WWBT) - The local advertising agency known for its Geico, Wal-Mart and UPS ads has brought in a new leader. The Martin Agency has a new chief creative officer for the first time in 30 years, and he's shaking things up.
We teamed up with Style Weekly magazine to show you how it will change the face of advertising.
You recognize the ads the Martin Agency is known for, FreeCreditReport.com, Hanes, the Geico gecko and cavemen.
Now there's a new face shaking things up, John Norman. He's known for a 2007 Coca-Cola Super Bowl ad, showing an animated, imaginary look inside a coke vending machine.
Now Norman is Martin's new chief creative officer, slowly taking over for founder Mike Hughes. He's widening their focus from print and television to social networking and digital.
"With what's happening with technology and how people are socially communicating online these days, it's changing our landscape. Our industry is affected by it the most. We have the most figuring out to do," Norman said.
Two person art and writing teams are now group teams. And remember the colorful offices and work stations inside the agency that I showed you a year ago? Norman had walls taken down and painted white, so that teams work collaboratively together in an office that is literally a blank, white canvas.
"So we're working around the work, so that people from all different disciplines are surrounding the work, as opposed to the work happening in a assembly line," Norman said.
Style Weekly profiled Norman for this week's cover story. They even let him design the magazine cover.
Said Style Weekly editor in chief Jason Roop, "Because John is an artist, we thought what would it be like if he had a hand in telling his own story through an image on the cover?"
And Norman is taking that same paint brush to the agency itself. "I think the biggest thing is be surprised. We're doing some unusual non-advertising things that will come out in the next couple of years."
You can read more about John Norman and the way he's changing the Martin Agency in this week's Style Weekly.
Copyright 2011 WWBT NBC12. All rights reserved.